Where's Lucky?
JACQUI HALPIN & SANDRA SEVERGNINI
Lucky, the orphaned swamp wallaby, has a knack for getting into mischief. While Theresa and Tony care for him, and their mob of other joeys, Lucky gets into lots of places he should not be. Where will they find Lucky next? An amusing tale about the delights and difficulties of caring for orphaned joeys.
"Where's Lucky? is an important Australian treasure to preserve. A delightfully charming and cheeky book full of bountiful surprises for children from age three."
Speech Pathology Australia

Shortlisted Book of the Year 2019
ISBN

9780648256335
RRP (AUD)

$24.95
Pages

32
Format

Hardback
Category

Animals, Conservation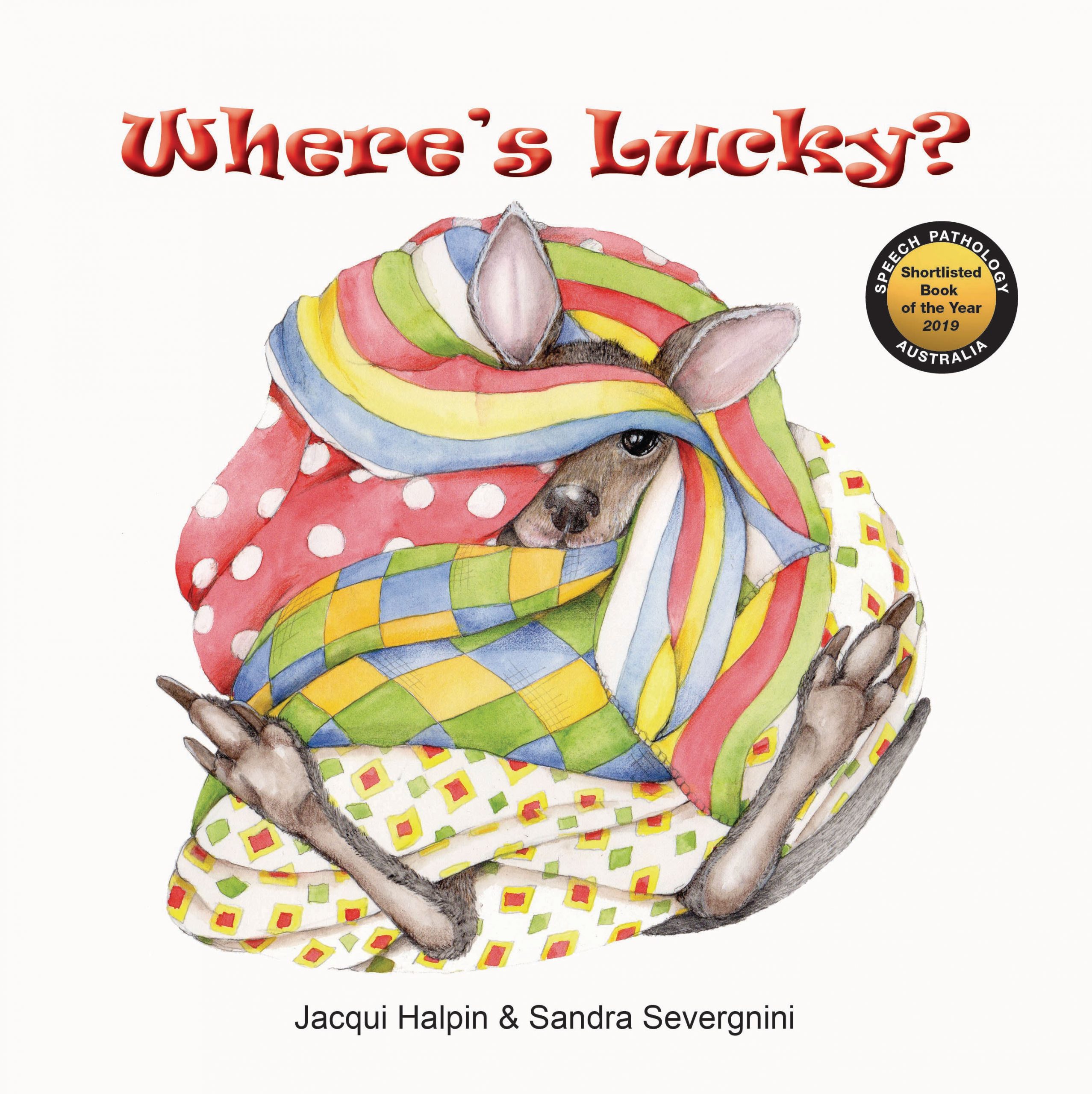 Distributed in

USA, Canada, UK, Australia, New Zealand