Wherever You Go
Monique Mulligan
A life-shattering tragedy threatens to tear apart chef Amy Bennet's marriage. Desperate to save it, she moves with her husband Matt to Blackwood, a country town where no one knows who they are.
Forced to deal with her crumbling marriage and the crippling grief that follows her wherever she goes, Amy turns to what she knows best: cooking. She opens a café showcasing regional seasonal produce, and forms the Around the World Supper Club, serving mouth-watering feasts to new friends. As her passion for food returns, she finds a place for herself in Blackwood.
But when a Pandora's Box of shame and blame is unlocked, Matt gives Amy an ultimatum that takes their marriage to the edge.
Rich with unexpected characters and extraordinary insight, Wherever You Go is a powerful and ultimately uplifting tale of heartbreaking loss, recovery, and redemption.
A story about the choices we make, the connections that matter, the secrets we keep, and the power of a wish.
"Monique Mulligan takes us on an emotional rollercoaster in this deeply moving exploration of a marriage in distress. Have tissues ready."
A deeply affecting, beautifully written and sensitively told story that tugs at the heartstrings. Readers will love the evocative descriptions of food peppered throughout.'
Monique has a way of putting words on the page that makes me shiver.'
Series

Around the World Supper Club
ISBN

9780648308911
RRP (AUD)

$29.99
Pages

348
Format

Paperback & ebook
Category

Contemporary women's fiction
Monique Mulligan
Monique Mulligan is an author, interviewer, and founder of the Stories on Stage program in Perth. A former journalist, news editor and publisher, her debut contemporary fiction novel Wherever You Go was published by Pilyara Press in September 2020. She has also published three children's books.
Pilyara Press
We are a trail-blazing group of professional authors who have left behind the goliath world of publishing to form an independent small press.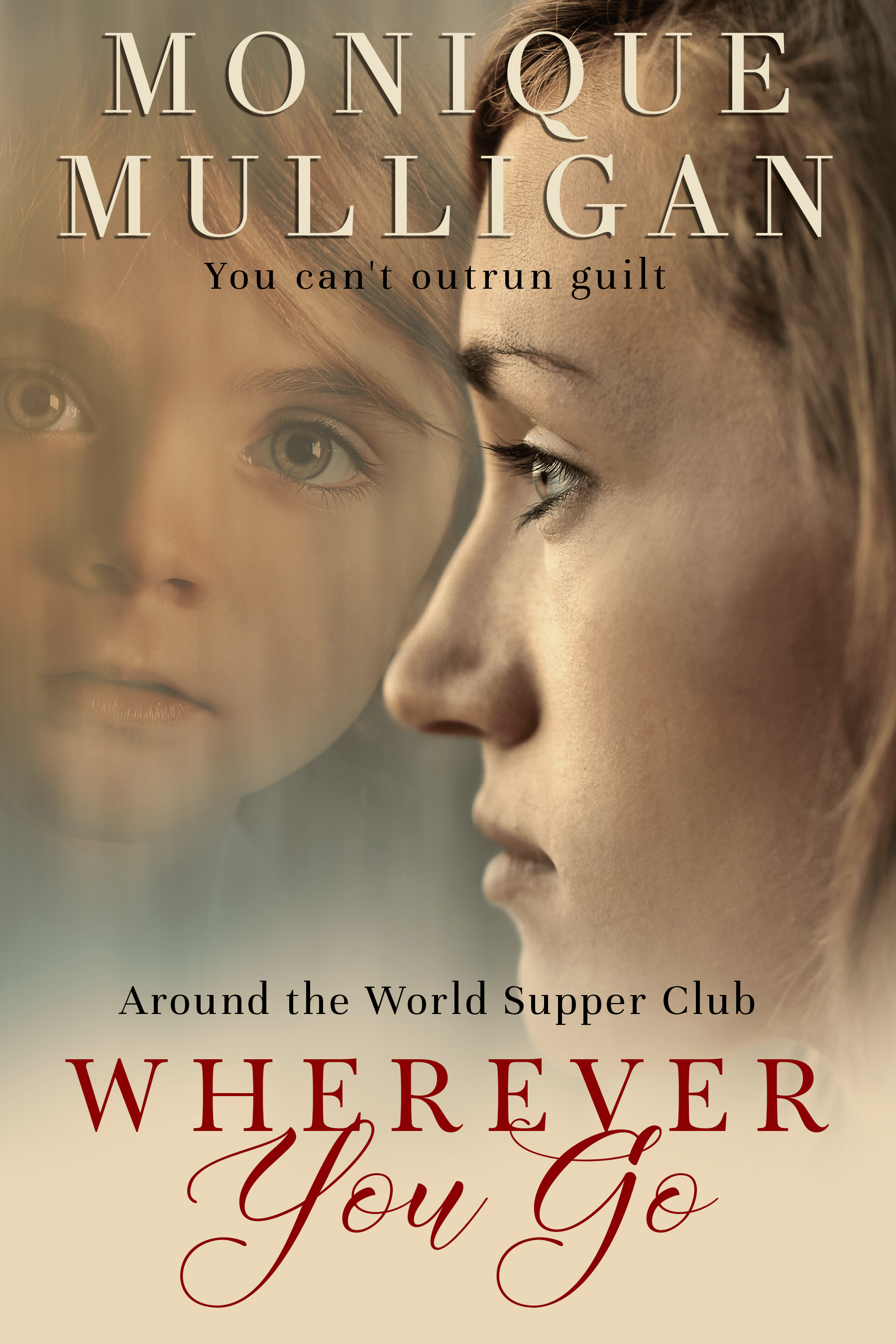 Rights
Rights available
Rights sold
Contact
Email
Website