Whispers of Aloha
by Angela Hartfield Artwork by Christina DeHoff 
Embrace the bliss, empowerment, and spirit of Aloha through Angela Hartfield's oracular ode to her island home. In her signature style, Angela illuminates the wisdom within the artworks, so they convey personal meaning for detailed and revelatory readings. The lush imagery by Maui-based Christina DeHoff provides a visual connection to the elements, deities, nature, and joys of Hawaii. Revel in glorious inner and outer landscapes, dance where worlds meet, and immerse yourself in wonder as you discover direction, guidance, purpose, and harmony. 
Release

Oct-2022
ISBN

9781922573469
RRP (AUD)

$34.95
Format

Card Deck
Category

Mind, Body, Spirit
Angela Hartfield
Angela Hartfield was an internationally renowned psychic medium, intuitive reader, healer and teacher. Her angelic assistance focuses on empowerment techniques that help individuals learn how to get aid and guidance from the angels and the Universe.  Angela had an angelic encounter at the age of four and has been communicating with the spiritual realm ever since. She facilitates a certification program in Tokyo, the Angelic Channeler Course (ACC), and other workshops in her home state of Hawaii, including a class on Hawaiian healing journeys.  She is the author of Gratitude Oracle, Whispers of Love Oracle Cards, Nature's Whispers Oracle Cards, Whispers of Lord Ganesha Oracle Cards, Whispers of Healing Oracle Cards, Whispers of the Ocean, Nature's Whispers Writing and Creativity Journal, and Whispers of Ganesha Journal. Angela's meditation CDs, Finding Your Life Purpose – A Meditation with Archangel Raziel, The Humpback Whales and The Magical World of Fairies are used by her clients worldwide. Angela writes from her home in Kailua Kona, Hawaii. She is the mother of four amazing daughters and a stepson. Angela and her husband, Duke, are PADI Certified Dive Masters and share a passion for the ocean and diving. You can read more at www.angelahartfield.com. 
Blue Angel Publishing
We're about embracing life, love and creativity and empowering the soul. We believe words and images can bring light, inspire peace, raise hope and spark joy. We invite creators, authors, musicians, healers, believers and dreamers everywhere to join us on this mission.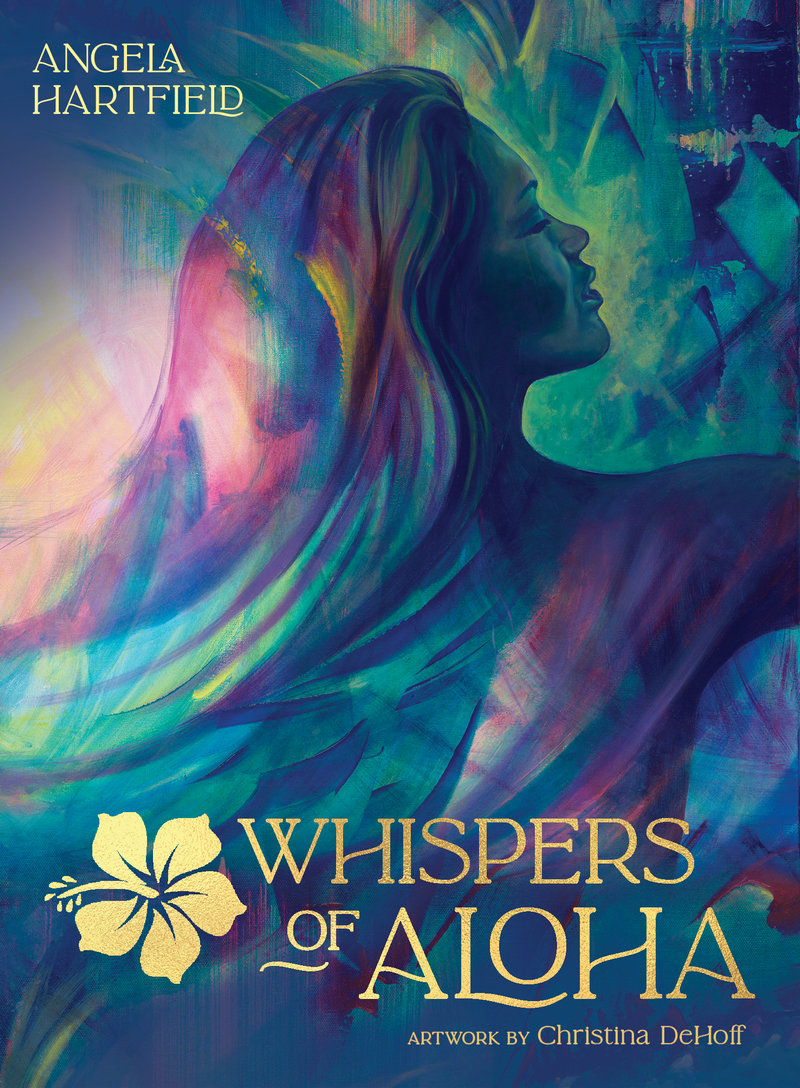 Rights

World ex English, French, Japanese & Russian
Contact
Email