Who Am I? I Am Me!
Jayneen Sanders, Courtney Dawson
A book to explore gender equality, gender stereotyping, acceptance and diversity
Frankie loves dress-ups, playing soccer, visiting grandpa, cooking pancakes, and so much more. Frankie loves what Frankie loves! The choice is always Frankie's. Allowing your child to do the things they love and simply be themselves is one of the greatest gifts you can provide. Through Frankie's active and fun encounters, readers soon learn that in Frankie's world there are no gendered roles – kids are just kids! Also included are Discussion Questions for parents, caregivers and educators, and extra tips on how to reduce gender stereotyping.
This book has been written to open up a conversation with children about their own individual preferences for toys, activities, games, books, etc. and to break down gender norms. In the long run, if we eliminate gender stereotyping there will be more choices for all genders, the likelihood of one gender believing they have power of another will be lessened, and children growing into adults will be free to follow their passions and be truly who they are. I hope you and the children in your care enjoy this book and the discussions it will bring.
Release

May-2018
ISBN

9781925089318
RRP (AUD)

$13.95
Pages

40
Format

Paperback & Hardback
Category

Exploring Gender Stereotypes
Jayneen Sanders
Jayneen Sanders (aka Jay Dale) is an experienced educator and author. She writes children's books on body safety, consent, gender equality, social and emotional intelligence. Jayneen is Lead Author for the series Engage Literacy published by Capstone, and
Educate2Empower Publishing
Educate2Empower Publishing is an international award-winning niché children's book publisher established in 2010 that specializes in children's books on BODY SAFETY, CONSENT, GENDER EQUALITY, RESPECTFUL RELATIONSHIPS, and SOCIAL and EMOTIONAL INTELLIGENCE.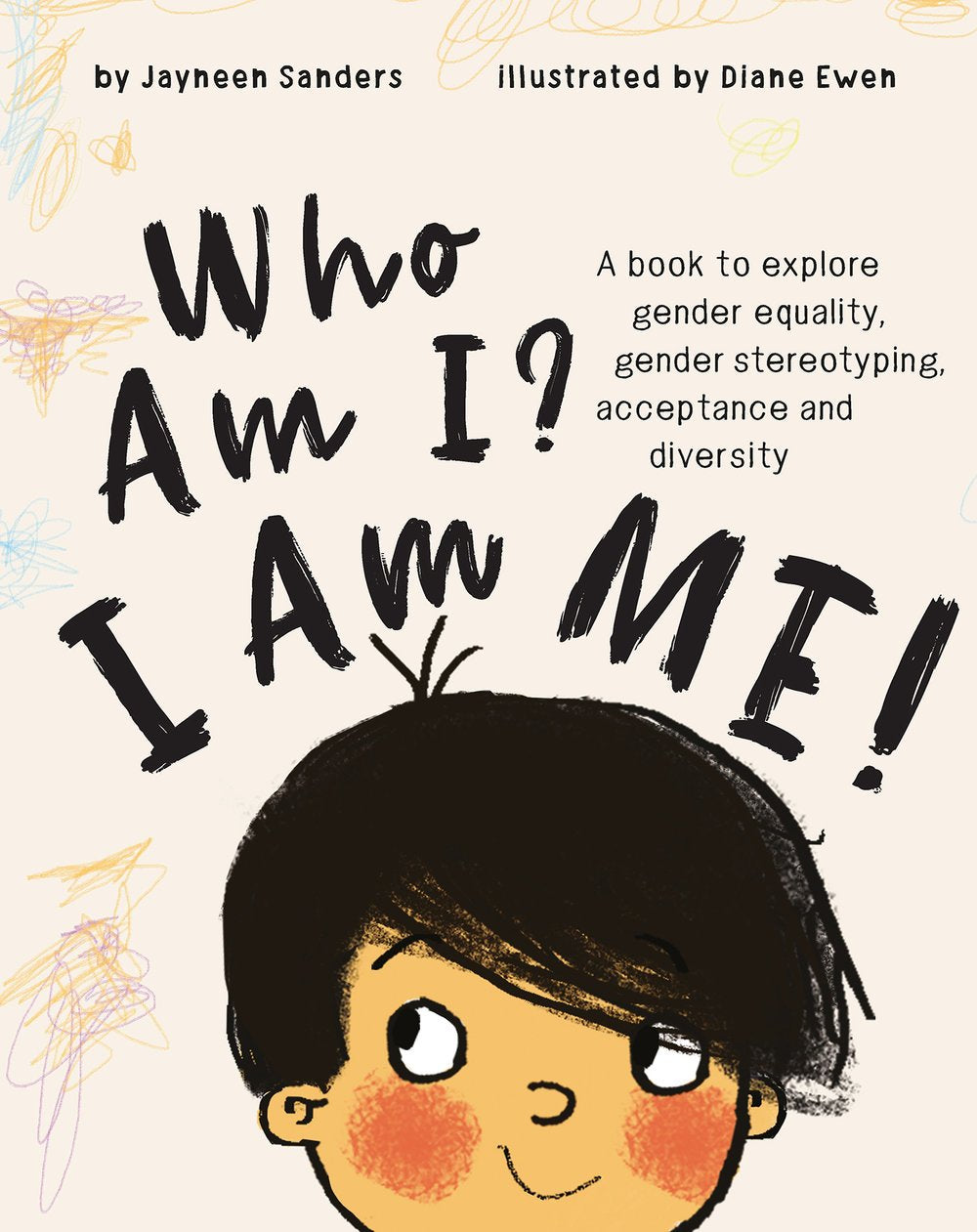 Rights
Rights Sold
Contact
Email
Website