Why Chinese Parents Don't Say I Love You
Candice Chung
A humorous and warm exploration about learning to read food as the awkward love language perfected by Asian parents.
What is the most unsayable thing you have ever wanted to say to your parents? A long-held gripe, a difficult secret, a bottled up swear word or two? For journalist Candice Chung, since saying yes to a mid-pandemic offer to move across the globe, there's been one thing on her mind: 'If anything happens, I love you.'
Simple. Reasonable. A message that, during bathroom mirror rehearsals, makes herself a little teary, even. If only her parents aren't so allergic to the word 'love'.
As the food journalist packs up her life in Sydney for Glasgow, she's determined to tackle what's left unsaid. To do this, she must find a different vocabulary. A way to unscramble what her family has been trying to tell each other all along – not in their half-baked Cantonese or English – but with food.
Told in the format of a glossary; these humorous, interconnected entries chart the story of Candice's family's earnest (if clumsy) attempts to get close — as she counts down to a mid-pandemic move across the globe, to Glasgow. It's a tribute to her introverted parents, but also a story for anyone who has ever found their loved one's emotional worlds impenetrable, except for those fragile, bright-hearted moments at the dinner table.
Release

Sep-2023
ISBN

9781761067631
RRP (AUD)

$29.99
Format

Paperback
Category

Memoir
Candice Chung
Candice Chung is a Sydney-based Walkley Award-winning journalist and editor. She's a restaurant reviewer for The Sun Herald and a contributor to New York Times Style Magazine Australia, Bloomberg, Good Food, SBS Food, Time Out, The Australian Gourmet Traveller, The Griffith Review and best-selling food author Hetty McKinnon's Peddler Journal. Her story 'Why Chinese Parents Don't Say I Love You' , first published on The Sydney Morning Herald, generated more than 2 million page impressions. It's still being widely shared among children of reticent parents today.
Allen & Unwin
Allen & Unwin is Australia's leading independent publisher and is the 2020 Publisher of the Year, a title we've now held fourteen times. Our lists are unrivalled in scope and quality, our focus on original ideas and voices, and our acclaimed authors and titles amongst Australia's best.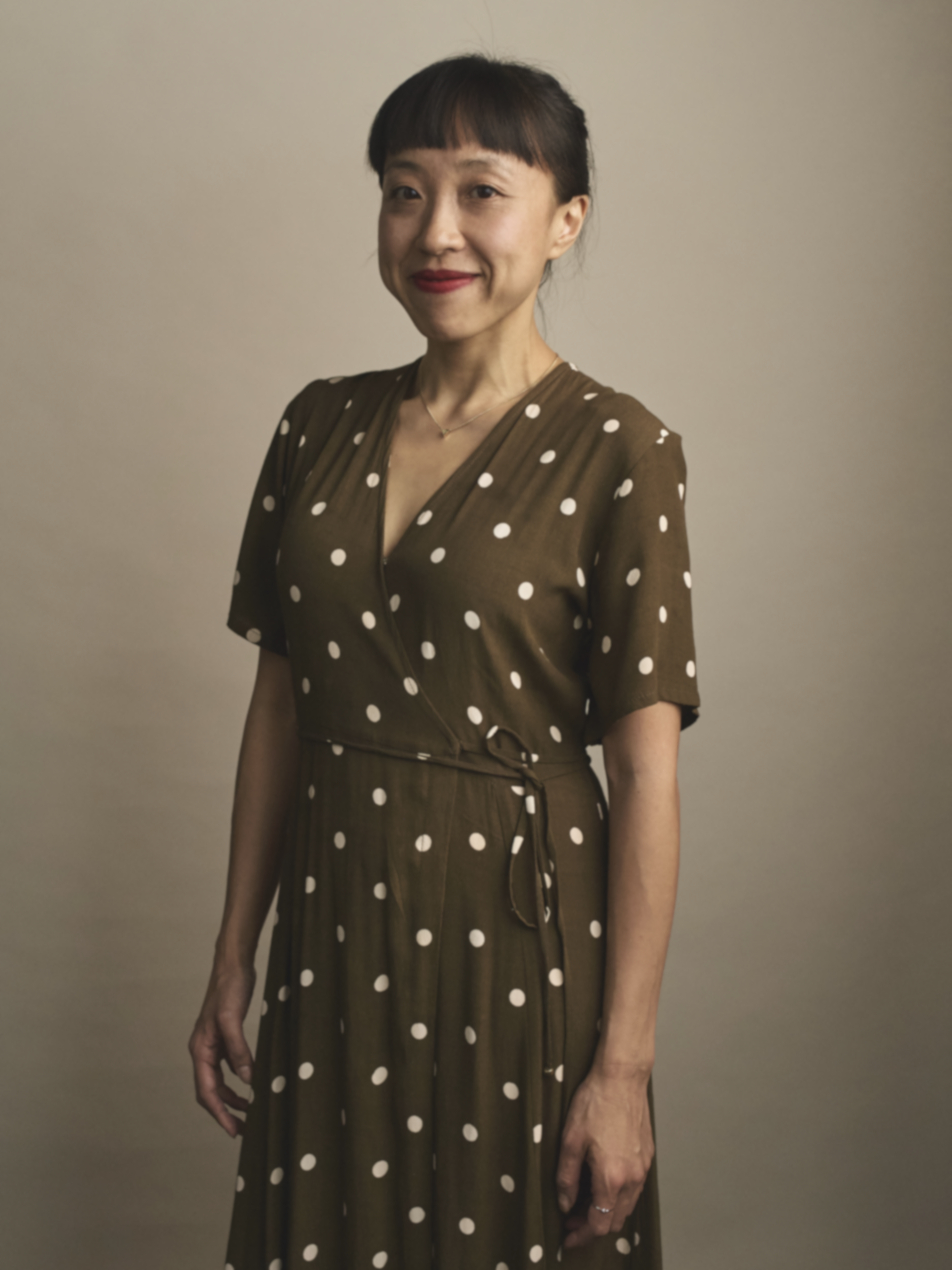 Rights
Rights sold
Contact
Email
Website