Wild Mushrooming: A Guide for Foragers
Alison Pouliot, Tom May
Fungi are diverse, delicious and sometimes deadly. With interest in foraging for wild food on the rise, learning to accurately identify fungi reduces both poisoning risk to humans and harm to the environment. This extensively illustrated guide takes a 'slow mushrooming' approach – providing the information to correctly identify a few edible species thoroughly, rather than many superficially.
Wild Mushrooming: A Guide for Foragers melds scientific and cultural knowledge with stunning photography to present a new way of looking at fungi. It models 'ecological foraging' – an approach based on care, conservation and a deep understanding of ecosystem dynamics.
Sections on where, when and how to find fungi guide the forager in the identification of 10 edible species. Diagnostic information on toxic fungi and lookalike species helps to differentiate the desirable from the deadly. Wild Mushrooming then takes us into the kitchen with cooking techniques and 29 recipes from a variety of cuisines that can be adapted for both foraged and cultivated fungi.
Developing the skills to find fungi requires slowness, not speed. This guide provides the necessary information for the safe collection of fungi, and is essential reading for fungus enthusiasts, ecologists, conservationists, medical professionals and anyone interested in the natural world.
Although fungi are often overlooked, there are few environments they have not managed to colonise... With their myriad colours and forms, fungi captivate and enchant, provide delicious food, and occasionally, send the feckless forager to the grave. Welcome to the Kingdom Fungi.
Release

Mar-2021
ISBN

9781486311736
RRP (AUD)

$49.99
Pages

320
Format

Paperback
Category

Fungi
Alison Pouliot, Tom May
Alison Pouliot is a natural historian who is passionate about fungi. She moves between northern and southern hemispheres to have two autumns each year, guaranteeing a double dose of fungi. Tom May is a mycologist who has spent more than four decades getting to know Australian fungi.
CSIRO Publishing
CSIRO Publishing has an internationally recognised, editorially independent program publishing science titles for academic, professional and trade audiences. We are owned by Australia's Commonwealth Scientific and Industrial Research Organisation.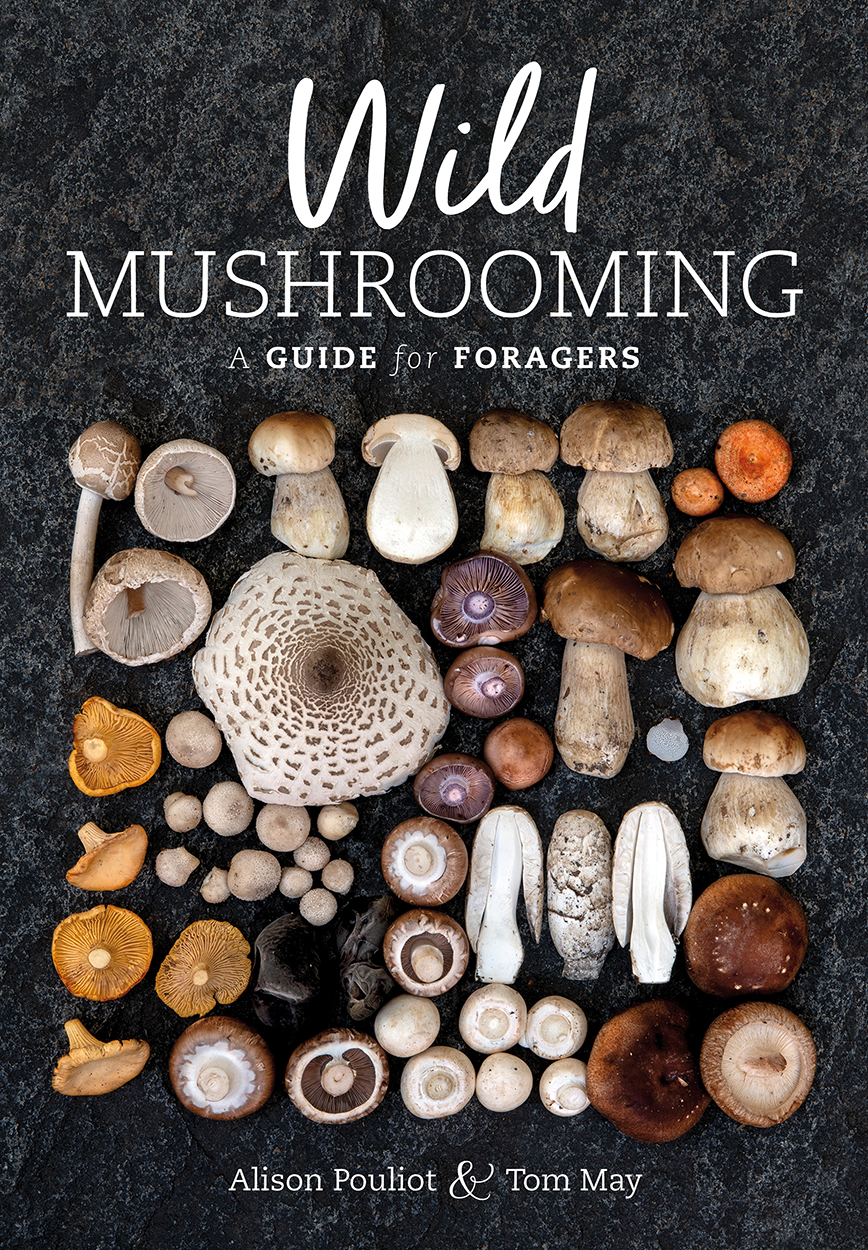 Rights

World English ex.Aust/NZ and all other languages
Contact

Claire Nance, Rights Manager
Email
Website