With a Little Kelp from Our Friends: The Secret Life of Seaweed
Mathew Bate, Liz Rowland
Did you know that feeding seaweed to cows can reduce the methane in their burps and farts by more than half? Or that a kelp forest absorbs more carbon than a tropical rainforest of the same size? We can even make edible bioplastics from seaweed!
Seaweed has sustained animals and people for many thousands of years. From ancient history and mythology to modern uses in food, health and medicine, discover how seriously cool seaweed is, and how it can even help tackle climate change.
Complete with a guide to common seaweeds and foraging guidelines, this charming picture book will educate, inspire and encourage respect for the natural world.
'A great, easy-to-understand book for kids about how important seaweed is.'
Release

Feb-2021
ISBN

9781760760946
RRP (AUD)

$29.99
Pages

64
Format

Hardback
Category

Natural history & environment
Mathew Bate
Mathew Bate is a writer and poet with an interest in changing the narrative of climate change. He is the former co-editor of Matters Journal and his work has been published in Dumbo Feather, Cordite Poetry Review and Gippslandia. He is currently studying regenerative agriculture.
Thames & Hudson Australia
Thames & Hudson Australia publishes around 40 original titles each year into subject areas including the arts, architecture, interiors, design, photography, environment, gardening, food and drink and children's books. We specialise in illustrated books, children's books and narrative nonfiction.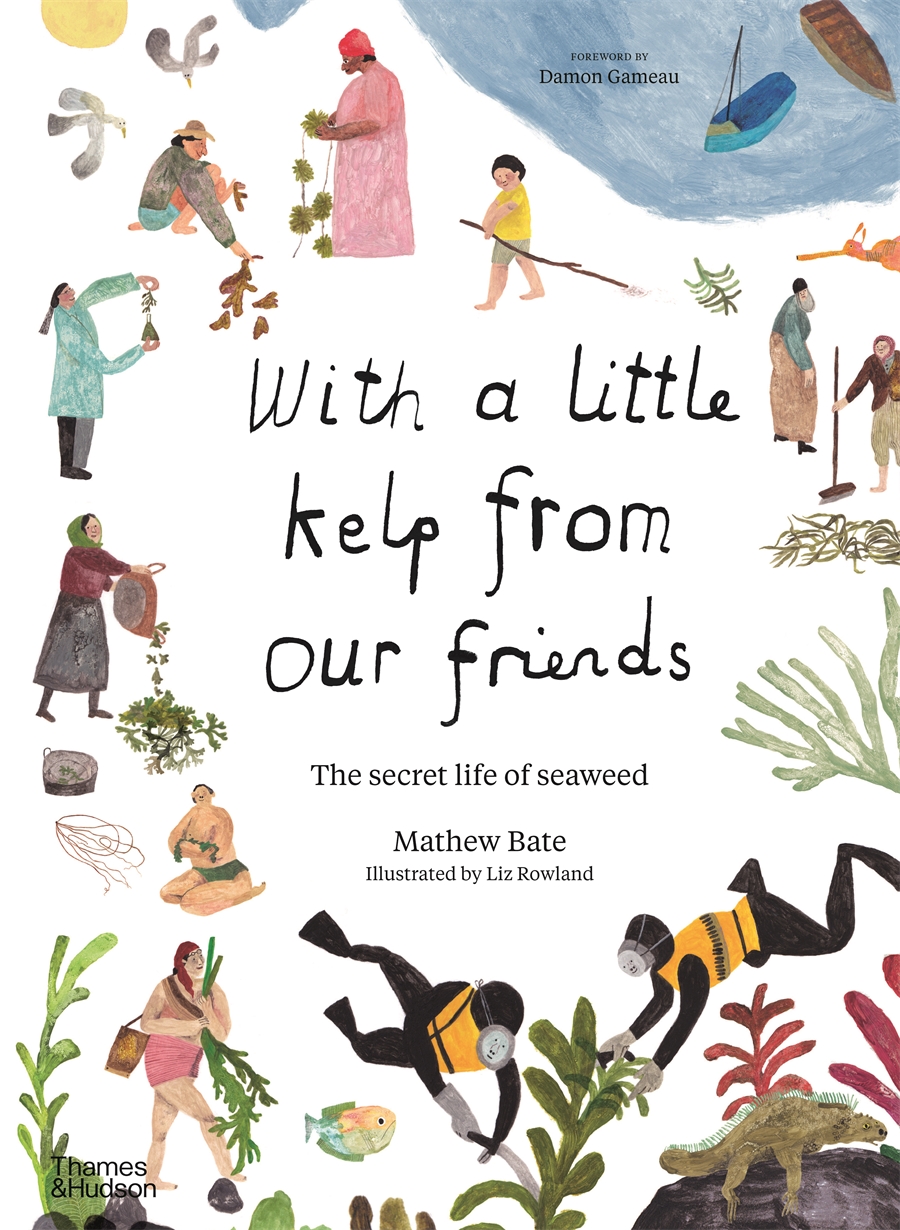 Rights
Contact
Email
Website