You Can Live On The Bright Side
Lucy Bell
THE KIDS' GUIDE TO OPTIMISM
Do you ever get that feeling when you wake up in the morning, look out the window to see the sun is shining, and you just know that today is going to be a good day? This is called optimism, or positivity, and it's such a nice feeling to have. It's also something that you can learn, practice and improve, so you can feel that way more often!
This action-oriented, fun-filled book is designed to teach you some easy activities and strategies to make you feel lighter, optimistic about the future, and more confident, empowering and inspiring you to live a happy and healthy life.
You Can Live on the Bright Side contains tips, tricks and tools to help you find the things that make you excited to leap out of bed each morning, ready to do more of what you love, and find even more things that make you uniquely you!
This book features kids from Australia and around the world who are kicking some amazing goals, as well as tips from organisations focused on improving wellbeing.
It's time to look on the bright side of life, so you can start living on the bright side!
'... a bright and engaging wellbeing/self-help resource that will appeal to a range of age groups including teachers, parents and carers.
Rights for previous book sold in 7 territories
Release

Aug-2019
ISBN

9780648677031
RRP (AUD)

$29.99
Pages

224
Format

Hardback
Category

Optimism
Lucy Bell
Lucy Bell is a book editor and music teacher on a journey to live a more ethical, sustainable and mindful life.
Pantera Press
Pantera Press is a young and enthusiastic publisher of titles that spark imagination, conversation and change. We publish fiction, non-fiction, illustrated non-fiction and a growing list of children's titles.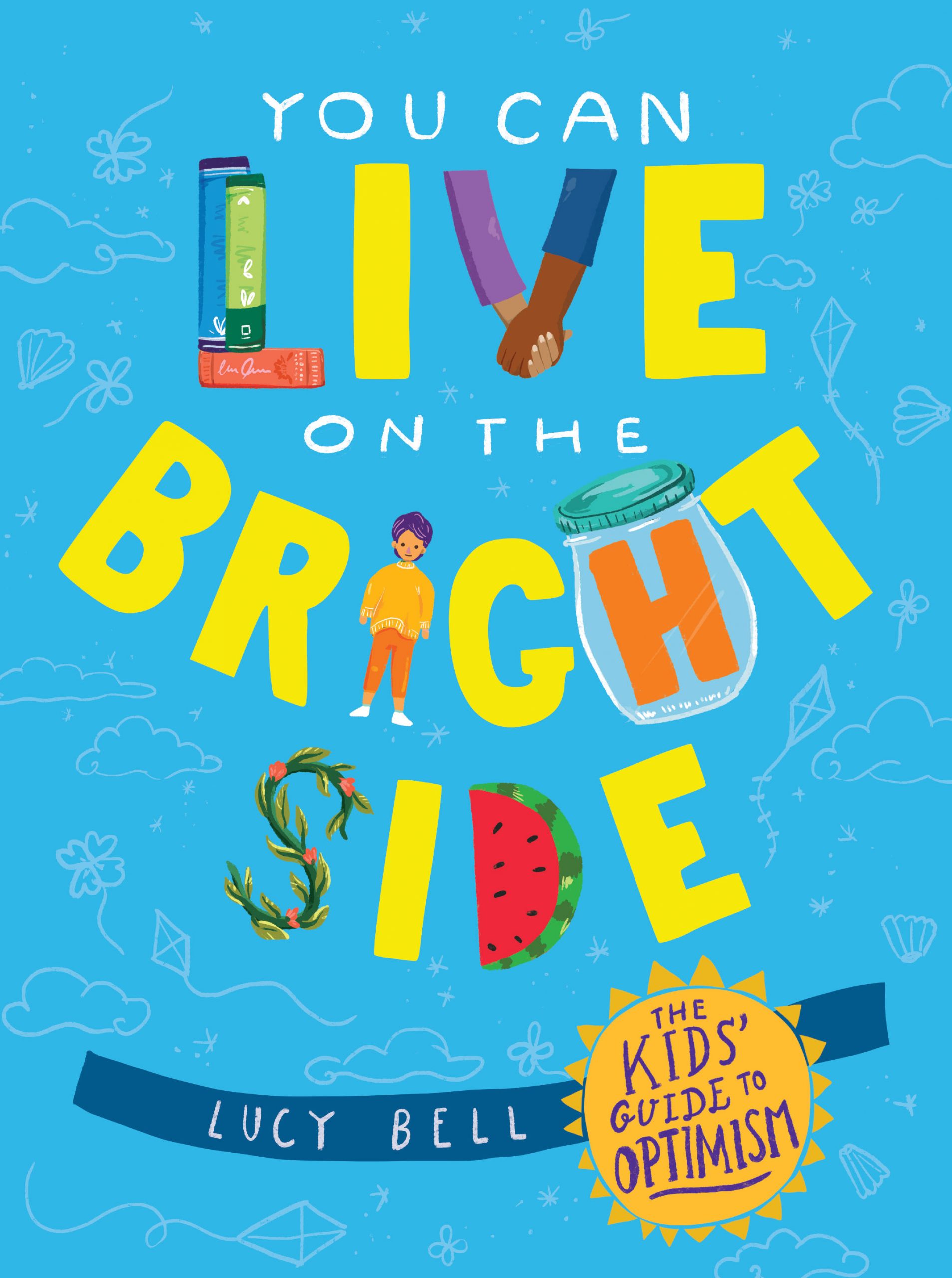 Rights
Rights Sold:
Contact
Email
Website