Embark on a thrilling journey in Jed Cullen's gripping novel, Zaven. As a zombie pandemic engulfs Florida, Tyler Graham and his friends must navigate a lawless world where survival is the new morality. With psychological depth, Zaven explores the perils of power, the enigma of Psyriviox, Russia's involvement, and the pursuit of a Zombie Free Haven. But at what price are the truths worth pursuing?
Zaven is a fantastic apocalyptic teen fiction novel that is sure to leave you wanting more. With underlying and thought-provoking concepts, an intriguing story, and captivating characters, Zaven by Jed Cullen is definitely an outstanding worthy read!
ISBN

9781922792044
RRP (AUD)

$31.95
Pages

332
Format

Paperback & Hardback & ebook
Category

Fiction
Jed Cullen
Zaven by Jed Cullen is a witty thriller that delves into the psychological aspects of power and hardship and its ability to lead one's mind astray. For in a lawless dystopia, curiosity is an immensely dangerous thing.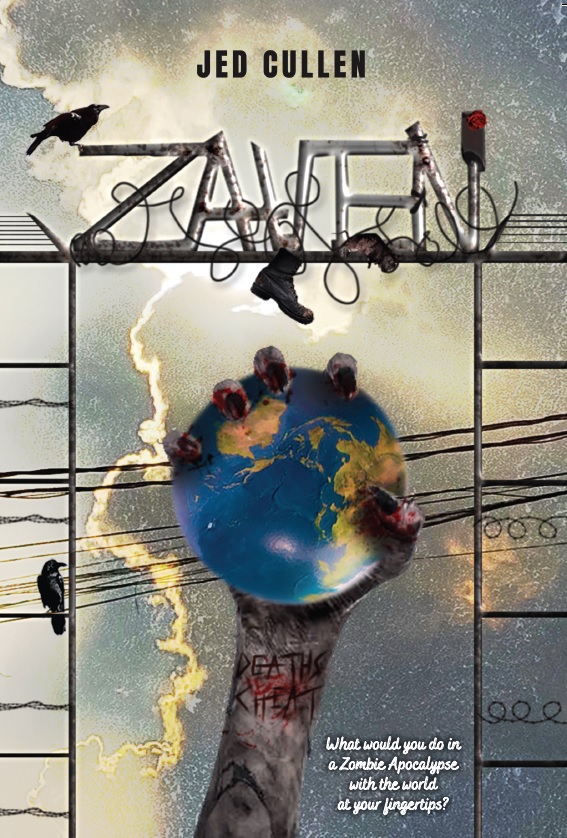 Rights
Contact
Email
Website