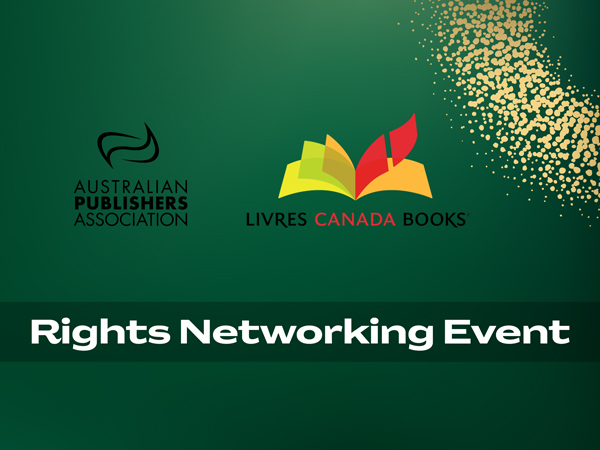 Canadian Networking Event
4 February, 2021
Last week the Australian Publishers Association held the first in its series of international rights online networking events, in collaboration with Canadian counterpart, Livres Canada Books. This free event was an opportunity for Australians to connect and build new relationships with publishers and rights agents, while learning more about the Canadian publishing market.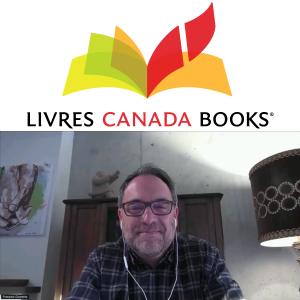 Proceedings began with a welcome from the Australian Publishers Association's Chief Executive Michael Gordon-Smith and the Executive Director of Livres Canada Books, François Charette, along with overviews of the Australian and Canadian publishing industries, before participants had one-to-one 'speed networking' meetings.
In total, there were 11 Canadian and 14 Australian publishers in attendance, having a total 75 networking meetings with 25 unique new connections already confirmed for future discussions (or as we like to call them, 'matches').
Further international networking events will be taking place over coming months – to register your interest and to find out more, email freddy.thompson@publishers.asn.au.