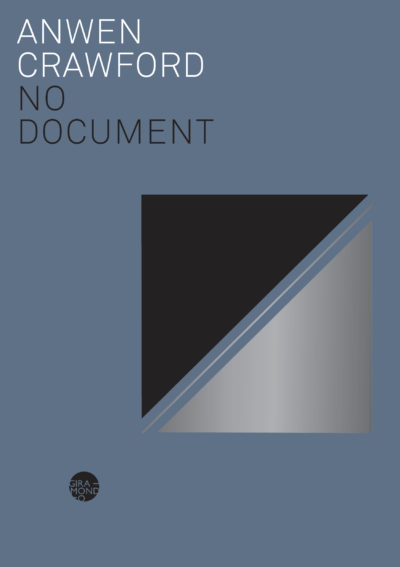 Crawford's 'No Document' sells to US
28 April, 2021
North American rights to Anwen Crawford's nonfiction work No Document have been sold to Transit Books. Adam Levy and Ashley Nelson Levy from Transit acquired rights from Nick Tapper at Giramondo.
Adam Levy said of the acquisition: 'No Document explores the space between activism and art, friendship and grief, political violence and the violence of language. Holding these threads together is Crawford's attempt to make a dear friend emerge from a field of memory. The effect is tender and moving, and we couldn't be more excited to introduce North American readers to this brilliant book.'
Tapper said Giramondo is 'delighted that a publisher of Transit's vision and commitment will publish No Document'.
'Anwen Crawford's book is a deeply affecting work that tests the limits of its genre,' said Tapper. 'Though closely invested in local histories, it is also part of an international conversation, in its expansive sense of how different times and places connect with one another, and its engagement with new forms of nonfiction emerging around the world.'
Tapper said the deal was the result of an existing relationship with Transit, which has previously published Giramondo titles Saudade (Suneeta Peres da Costa), All My Goodbyes (Mariana Dimópulos, trans by Alice Whitmore), and will this year publish Dimópulos's Imminence, for which Whitmore
won the 2021 NSW Premier's Literary Awards Translation Prize
this week.
No Document was published by Giramondo in April 2021. Transit will publish in the northern spring of 2022. Remaining rights are held by Giramondo, represented by Alexandra Christie at Wylie Agency.
Originally published by Books and Publishing (Read More)