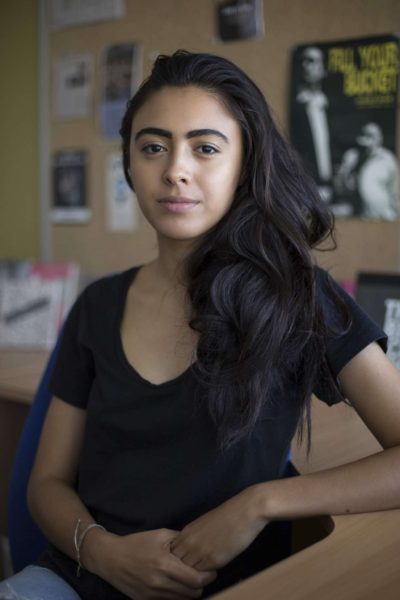 Fiction acquisitions: spec-fic, debuts, short story collections
12 October, 2022
Among recent fiction acquisitions by Australian publishers are literary speculative fiction books, a plethora of debut authors, and more poetry and short story collections.
HarperCollins Australia has acquired ANZ rights to The Visitors by Jane Harrison, in a highly competitive auction brokered by Danielle Binks of Jacinta di Mase Management Literacy Agency. Based on Harrison's play of the same name, the novel explores a significant date—January 26, 1788, the day the British First Fleet arrived at Warrane, Sydney Cove—from a First Nations perspective. HarperCollins publisher Catherine Milne says she has 'not been so excited, nor so engaged by a fiction project, in what feels like years', describing the novel as 'generous, big-hearted and funny, yet at the same time deadly serious, thoughtful and thought-provoking'. The Visitors will be published under the Fourth Estate imprint in mid-2023.
Affirm Press has acquired world rights to two new novels by Alice Robinson. The first title, Blueshifts, is a literary/speculative fiction novel set both 100 years into the future and in the present time, and follows Esther who is revived in an underground cryonics facility and now must grapple with the fact that everything she has known and loved are in the past. Blueshifts is set to be published in September 2023.
Transit Lounge has acquired world rights to Serengotti, a literary mystery novel by spec-fic author Eugen Bacon, who takes the classic story of a woman unexpectedly losing her job and her lover, and moving to a country town to take up a new job, and fills it with 'original twists' at every turn, says Transit Lounge publisher Barry Scott.
Transit Lounge has also acquired world rights to An Ungrateful Instrument by Michael Meehan, in a deal brokered by Jeanne Ryckmans at Cameron's Management. Meehan's first novel in over a decade, An Ungrateful Instrument tells the story of the violent relationship between Antoine Forqueray and his son Jean-Baptiste, who were each brought up as child musical prodigies to the court of Louis XIV. The novel will be published in February 2023. (more…)
Originally published by Books and Publishing (Read More)