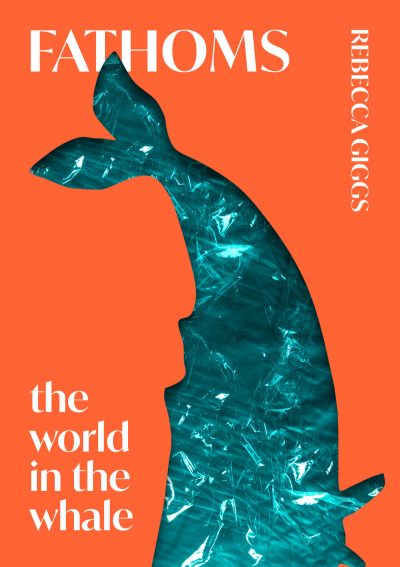 Giggs wins ALA Andrew Carnegie Medal
8 February, 2021
In the US, Australian writer Rebecca Giggs has won the American Library Association's (ALA) 2021 Andrew Carnegie Medal for nonfiction for Fathoms: The world in the whale (Scribe).
The Andrew Carnegie Medals, chosen by a panel of library professionals from across the country, recognise the best fiction and nonfiction books written for adult readers and published in the US during the previous year. The fiction prize was won by James McBride for Deacon King Kong (Doubleday). Giggs and McBride each receive US$5000 (A$6850).
Giggs's consideration of whales and the environment was chosen from a shortlist that also included Claudia Rankine (Just Us: An American conversation, Allen Lane) and Natasha Trethewey (Memorial Drive: A daughter's memoir, Bloomsbury Circus). The judges called Fathoms a 'deeply delving and lyrically precise investigation'.
'With fresh perceptions and cascades of facts, Giggs considers our ancient and persistent whale wonderment, high-tech whale hunting, global warming, mass extinction, and pollution, including the oceanic plastic plague, urging us to save the whales, the oceans, and ourselves.'
In 2018 Scribe sold North American rights to Fathoms to Simon & Schuster in what publisher Henry Rosenbloom described as 'a record six-figure nonfiction deal'. The book also won the 2020 Nib Literary Award.
The selections were announced at the Reference and User Services Association's Book and Media Awards (BMAs) on 4 February 2021. For more information, see the ALA website.
Originally published by Books and Publishing (Read More)