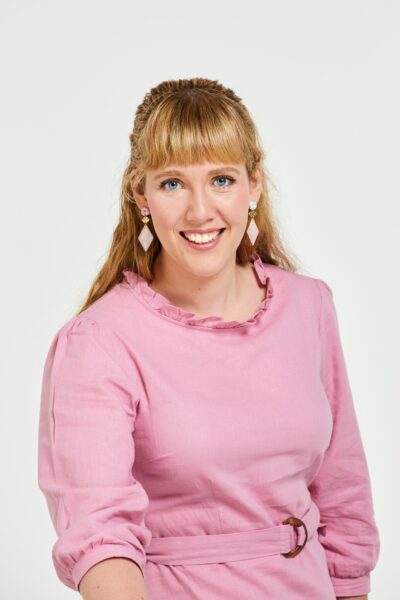 Latest acquisitions: Children's and YA
5 April, 2023
Affirm Press has acquired world rights to a new five-book series by Amelia Mellor as well as the third novel in Mellor's series that began with The Grandest Bookshop in the World. Set in a fantastical island world that is on the brink of ruin, the new series for readers 8–12 years follows a fiery young Coriel as she stumbles across the magical gauntlet of a legendary king and is catapulted into a quest with impossible stakes. The first book in the new series will be published in April 2025, while the third 'Grandest Bookshop' book will be released in October 2024.
Walker Books Australia has acquired world rights to YA romance novel Stuck Up and Stupid, the first book by mother and daughter writing team Kate and Angourie Rice, via Benython Oldfield of Zeitgeist Agency. Inspired by the authors' Austen fandom, Stuck Up and Stupid follows Pippi Beach locals whose lives are upended when a party of young Hollywood stars and influencers arrives in their town for the summer. 'This is the story the daughters of the Bennet sisters would tell if they were coming of age in the 2020s when there is more to life than seeking out a romantic love,' says the publisher. Stuck Up and Stupid is slated for publication in October 2023.
See more children's acquisitions here.
Pictured: Amelia Mellor.
Originally published by Books and Publishing (Read More)