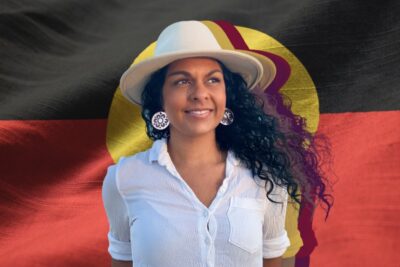 Latest acquisitions: Fiction
5 April, 2023
Affirm Press has acquired world rights to One Divine Night by Mick Cummins, the winner of the 2023 Victorian Premier's Literary Award (VPLA) for an unpublished manuscript, in a deal brokered by Jane Novak Literary Agency. One Divine Night is 'a gritty and compelling novel exploring homelessness, independence and the ties that bind', according to the publisher. It follows protagonist Aaron Peters as he becomes estranged from his family, addicted to heroin, and ends up living on the streets of Melbourne but yearning for a different life. One Divine Night will be published by Affirm Press in late 2023.
Allen & Unwin (A&U) has acquired ANZ rights to Search History, the debut novel by Melbourne writer Amy Taylor. Described by A&U as 'a compelling and hilarious' send-up of modern dating and sex both on- and offline, Search History is about a woman's obsession with her new boyfriend's seemingly perfect dead ex-girlfriend. 'Think a modern version of Daphne Du Maurier's Rebecca reimagined for the age of social media by Phoebe Waller-Bridge.' An adapted chapter of Search History was selected as a winner in the 2021 Ultimo Prize. Search History will be published in May 2023.
A&U has also acquired world rights to Trish Bolton's debut novel Life Itself. Rights were acquired by A&U publisher Jane Palfreyman and executive editor Genevieve Buzo. Life Itself is a novel about grief, family, female friendship, ageing and ageism, told from the perspectives of four women aged between 40 and 80 who are reappraising their lives in the wake of an unexpected loss. The novel will be published in the first half of 2024.
Echo Publishing has acquired world rights to debut novel That is All by Liam Murphy via the NAC Literary Agency. The novel follows young Australian Mark Ward's quest for redemption in a road trip across the United States, retracing the footsteps that his father, who abandoned Mark as a child, chronicled in letters to his mother 20 years earlier. That is All will be published in early 2024. (more…)
Originally published by Books and Publishing (Read More)