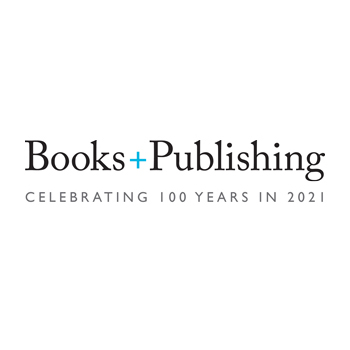 London calling
6 April, 2023
Ahead of this year's London Book Fair (LBF), in this issue of Think Australian we once again round up the latest rights sales and acquisitions from Australia, as well as the titles on offer at LBF in fiction, nonfiction and children's/YA.
We also profile author Debra Dank, whose debut memoir We Come With This Place (Echo) is up for multiple awards in Australia, and share the latest Australian bestsellers and award-winners, our top reviews of forthcoming Australian titles, and an update on the local market.
We hope you have a wonderful fair!
—the Books+Publishing team
Think Australian is produced by Books+Publishing with support from the Australian Publishers Association and the Australian Government through the Australia Council for the Arts and the Office for the Arts.
Originally published by Books and Publishing (Read More)