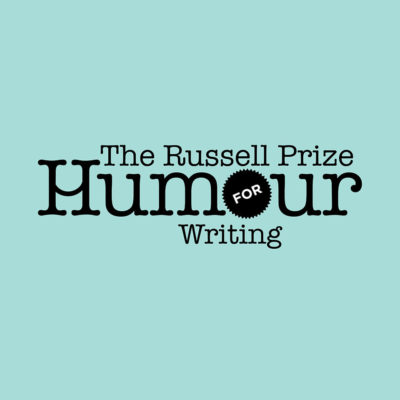 Lui wins Russell Prize for Humour Writing, Bunting wins inaugural writing for young people award
17 June, 2021
Nakkiah Lui has won the $10,000 biennial Russell Prize for Humour Writing for Black is the New White (A&U), the book of her play of the same name.
Judges Mark Dapin, Joy Lawn, Piers Grove and Bernard Cohen chose Lui's work from 48 entries and a shortlist of six announced in May.
'Lui reminds us that the deepest divisions are always about wealth and power', said the judges. 'And she makes us grin, chuckle, snigger and wriggle uneasily as she does so.'
'It's wonderful that a piece of writing that is both culturally and politically important—and written to be performed—should also be laugh-out-loud funny on the printed page', said chair of the judges Mark Dapin.
Judged this year by Dapin, Joy Lawn, Piers Grove and Bernard Cohen, the biennial prize aims to 'celebrate, recognise and encourage the humour-writing genre' and is awarded to the best book of humour writing by an Australian author published in the previous two years.
David Cohen won the 2019 Russell Prize for his short story collection The Hunter and Other Stories of Men (Transit Lounge).
Also announced was the winner of the inaugural $5000 Humour Writing for Young People Award for a published work intended for readers between the ages of 5 and 12 years.
Chosen by a panel of primary school students from a shortlist of six, Wombat (Philip Bunting, Scholastic Australia) was announced as the winner via an online ceremony on 17 June, with judges describing it as a 'magical journey through "wombatmanity" with marvellously naïve illustrations and captivatingly rhythmic prose'.
For more information about the prizes, visit the State Library of NSW website.
Originally published by Books and Publishing (Read More)