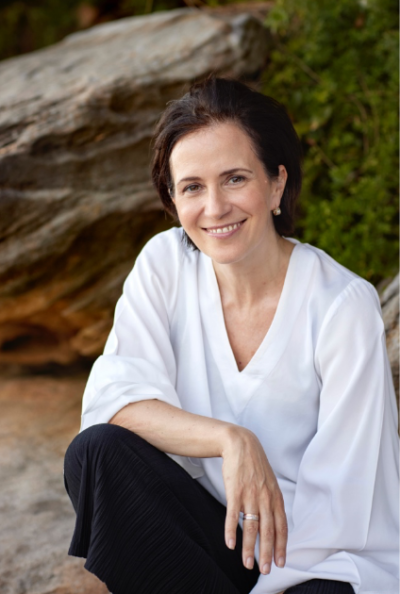 Pantera acquires debut thriller
1 March, 2021
Pantera Press has acquired world rights to The Scarlet Cross, a 'gripping debut psychological thriller' by Lyn McFarlane, from Jane Novak Literary Agency.
McFarlane said she is 'delighted to be working with the team at Pantera Press, who share my belief in the power of story to spark and transform' and looks forward to introducing her character Meredith Griffin to the world.
Meredith is a nurse managing a large emergency department in the fictional city of New Westminster, in the pacific northwest of North America. When women with the same fatal cut start turning up in her emergency department, she finds herself up against the powerbrokers of St Jude's Hospital, fighting to uncover the killer before they strike again.
Pantera Press publisher Lex Hirst said, 'Thrilling, intelligent and compulsively page turning, The Scarlet Cross takes us deep inside the dark twists and turns of a hospital where something has gone terribly wrong. Bold, brilliant head nurse Meredith Griffin is a remarkable character that readers are going to love—and Liv McFarlane is an incredible new voice to add to the thriving world of Australian crime fiction.'
Novak said, 'Within minutes of reading Liv McFarlane's manuscript I completely forgot I was reading for work. I was absolutely hooked by the twists and turns within the clever plot but mostly I was falling in love with Meredith Griffin, one of the all-time great heroines of crime thrillers. I can hardly wait for readers to meet her.'
McFarlane is a Canadian-Australian writer who splits her time between Sydney and Vancouver Island, Canada. The Scarlet Cross won the Crime Writers of Canada Arthur Ellis Prize for Best Unpublished Manuscript in 2019.
Pantera Press will publish the novel in 2022.
Photo credit: Alan Richardson
Originally published by Books and Publishing (Read More)