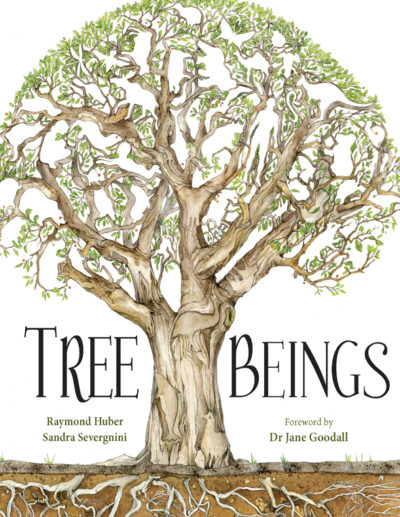 Picture this
16 March, 2022
From a nonfiction book about how trees talk to a slam poetry adaptation, Australian publishers are pitching some picture books with a difference at Bologna this year.
Jordan Collins' debut picture book Where?, illustrated by Phil Lesnie, started as a slam poem Collins wrote and performed when they were 14. 'It challenges racism, is both a cry of pain and a demonstration of inner strength, and takes us on an intergalactic journey to remind us not of our differences but of our shared humanity,' says publisher Allen & Unwin.
Also from Allen & Unwin, Idan Ben-Barak and Philip Bunting are back 'with a very silly book that will seriously get kids thinking'. Featuring seemingly simple questions and illustrations, such as Can you sit in an empty room? The Very Hard Book 'engages kids in abstract questions and open-ended thinking'.
Tree Beings by Raymond Huber and Sandra Severgnini, from Bologna Prize-nominated EK Books, is a Wilderness Society Environment Award for Children's Literature winner featuring a foreword by world-renowned anthropologist Jane Goodall. This illustrated nonfiction title is an adventure through the secret world of trees, sharing discoveries about how trees 'talk' 'and why they are our best allies in the fight to slow down climate change'.
From Hachette, look out for What to Say When You Don't Know What to Say by the author of All the Ways to Be Smart Davina Bell and illustrated by Hilary Jean Tapper. The publisher says it's 'a warm and whimsical guide to negotiating new experiences and big emotions with empathy, kindness and words from the heart'.
Hachette will also publish 11 Words for Love, written by Randa Abdel-Fattah and illustrated by Maxine Beneba Clarke—each award winners in their own right. 'There are eleven words for love, and my family knows them all,' says the child narrator as their family flees their homeland to find safety in another country. US rights have sold to Candlewick Press, and the book will be published in Australia by Hachette in August 2022.
Originally published by Books and Publishing (Read More)