Affirm Press is an independent Melbourne-based publisher dedicated to publishing great Australian stories, big ideas, and the most engaging local and international authors.
We publish a broad range of non-fiction books, a select list of fiction and broad range of children's books. We love nothing more than nurturing Australian writers.
We're interested in building relationships, not one-offs, and we're driven by finding creative ways of publishing and promoting each of our titles. We're a close-knit and supportive team, which means each Affirm Press book is lovingly chaperoned through every step of the publishing process.
As well as being one of Australia's fastest growing publishers, we also like to think we're the most optimistic and we love books that 'influence by delight'. We see opportunities in the changing publishing industry and distinguish ourselves through editorial commitment and a strong focus on sales and marketing.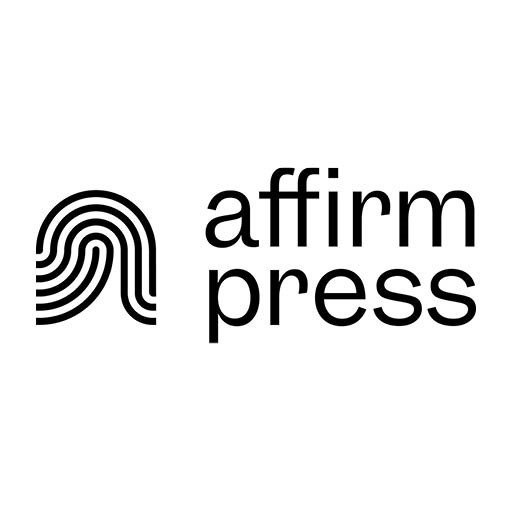 Contact

Tash Besliev (Children's)
Email
Website
General list contact:
Email
Facebook
Instagram