Crotchet Quaver is a micro publisher dedicated to enriching the reading experience by offering books that get people talking and thinking, are a joy to hold in your hand and work through page by page, word by word, image by image.
We focus on children's picturebooks, general fiction and poetry, publishing work with strong narratives, compelling imagery, and rich storylines.
Our books are designed to stand handsomely on your bookshelves.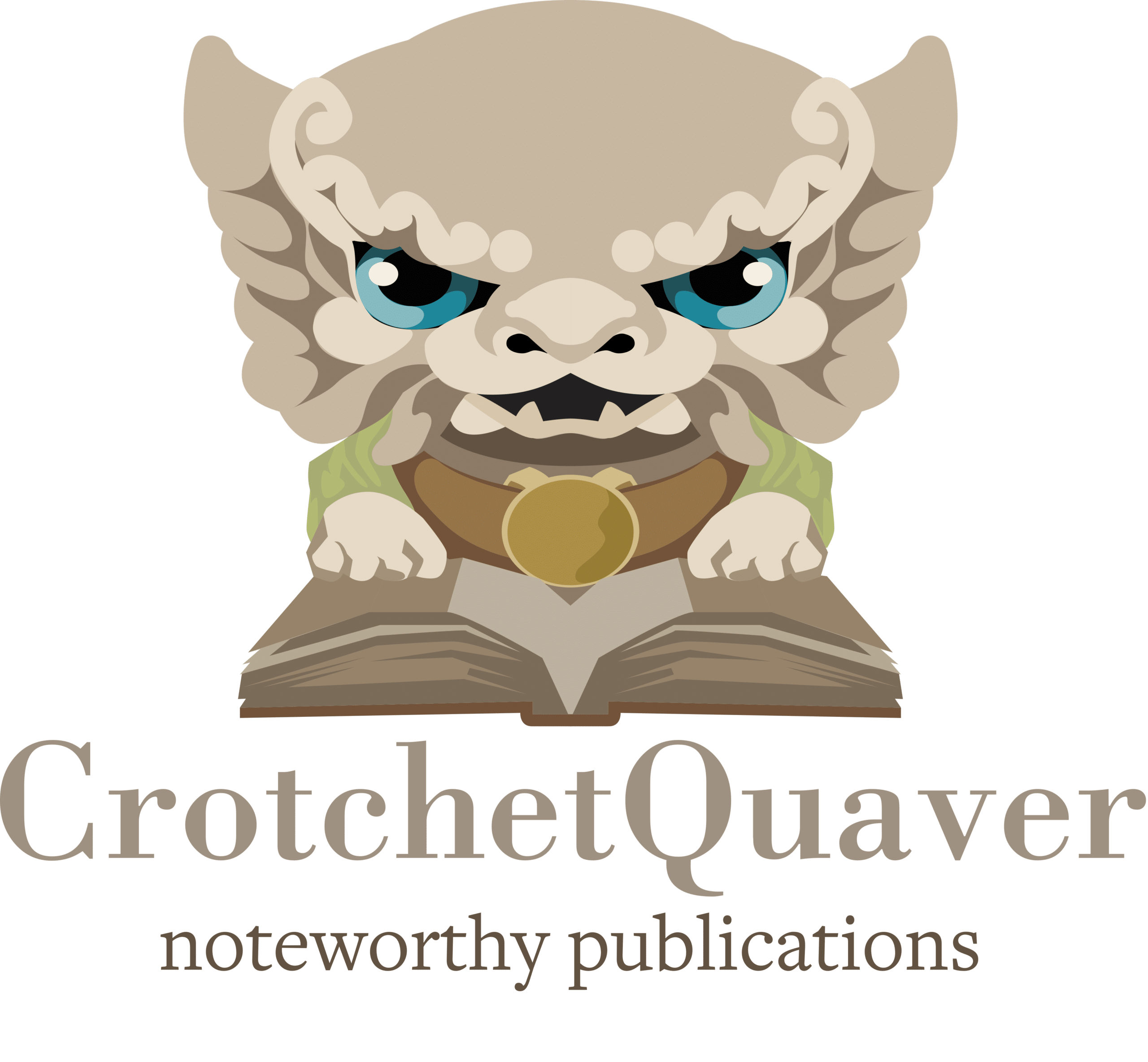 Contact
Email
Website
Address

119 Ridgewood Loop BULLSBROOK Western Australia 6084
Phone Number
Browsing: Crotchet Quaver