We may be small but our aim is to stand loud and tall amongst the myriad of Australian book publishers.
Our motto is simple: To transform words into beautiful books.
We specialise in books that challenge the mind, skew the lens through which the world is viewed, and deliver messages of decency, acceptance, adaptability and growth. Contemporary fiction and poetry are what we know best, but we are open to any voice, any message.
We publish authors whose voices might otherwise be left unheard; whose words may not conform to the norm but have a place and purpose in readers' lives.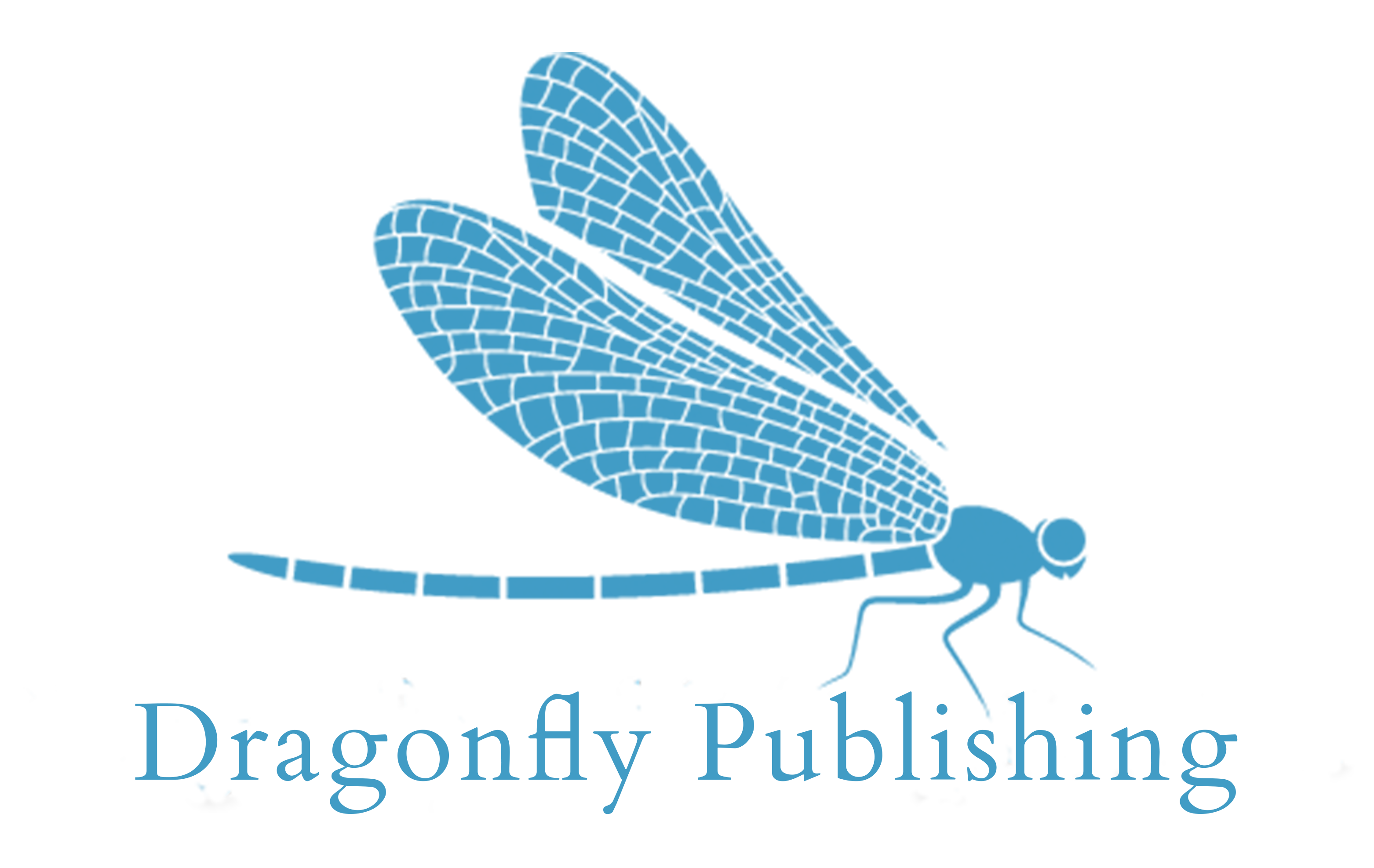 Browsing: Dragonfly Publishing