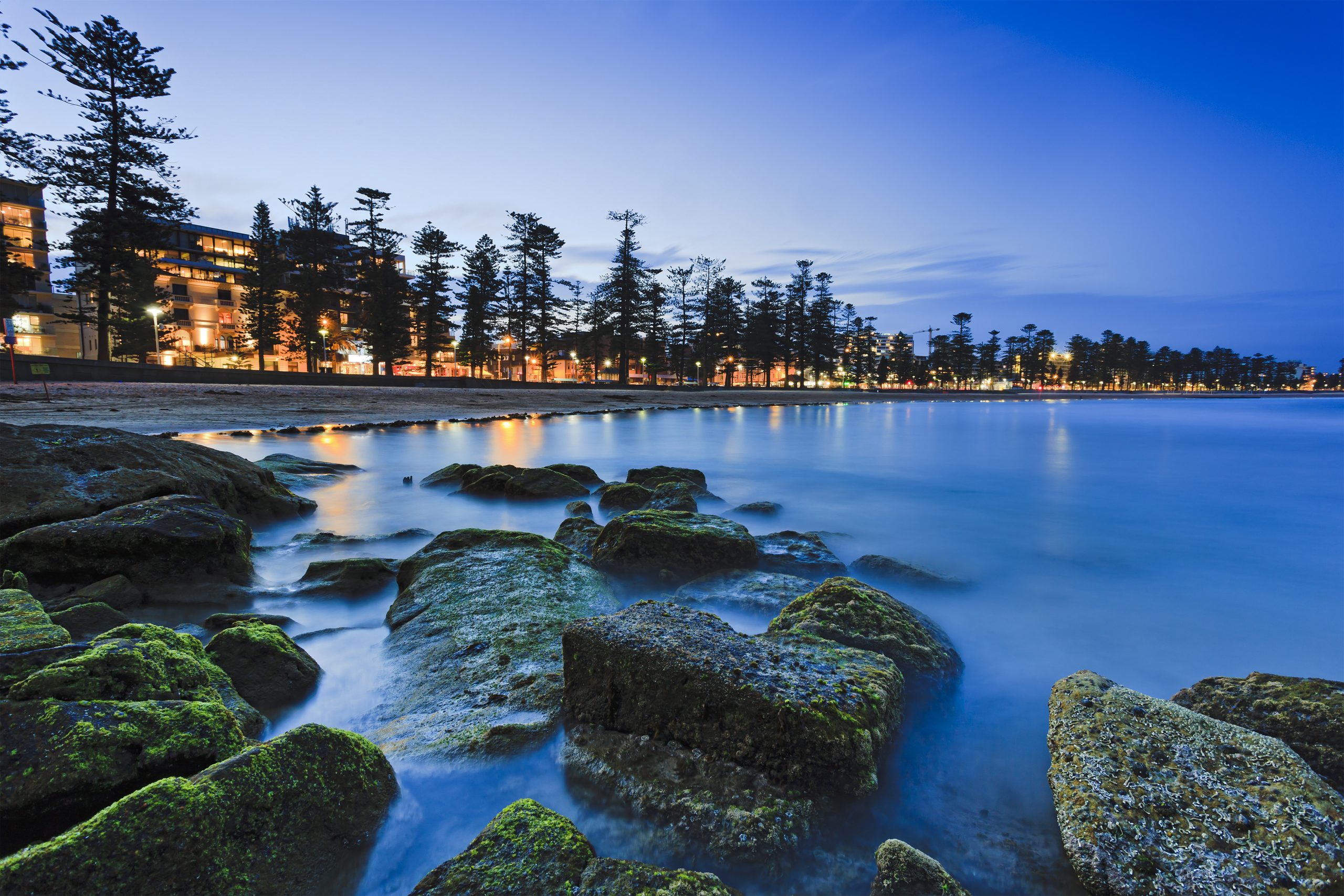 Welcome to what is, most likely, your first brush with For Pity Sake Publishing, founded in 2014 on the beautiful Northern Beaches of Sydney, Australia.
The inspiration for our name comes from my father, Keith McDonald OBE, an Australian newspaper executive of some repute who started his professional life as a finance journalist. He also begat four lively, headstrong daughters so 'for pity sake!' was a phrase I heard often while growing up, usually imparted with no small measure of exasperation.
And our company name is not the only reason my father features heavily in this new publishing enterprise or its underpinning values. While his commercial prowess in the newspaper business definitely qualified him as a dyed-in-the-wool numbers man, he never lost his reverent appreciation for well-placed words, artfully strung together. That's why 'we're for writers' is our tagline.
In our humble opinion, it's high time writers had greater access to and control over the publishing process, more say in everything from editing to design and production, even their ability to invest in and profit from their work. Equally, we believe readers – the most important audience for authors and publishers – should be able to consume the written word when, where and in whatever format they wish –
electronically, in print or as an audiobook.
One might say these are simple goals but the response we've had to date to our stated orientation, from writers and readers alike, has been wonderful. We know we're on the right path and we're very proud of our growing portfolio of original, diverse works from both experienced and new authors that For Pity Sake has produced in our short time as a publisher.
Please enjoy browsing through our offerings on this 'Books from Australia' site.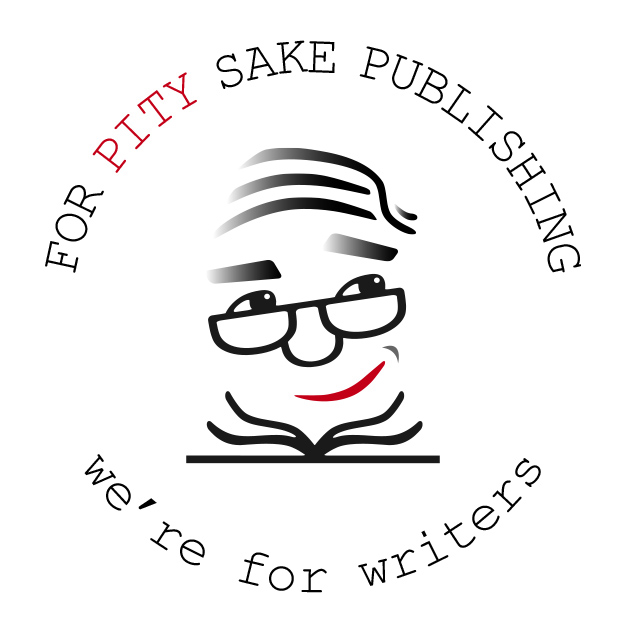 Contact
Email
Website
Small Press Network member
Browsing: For Pity Sake Publishing