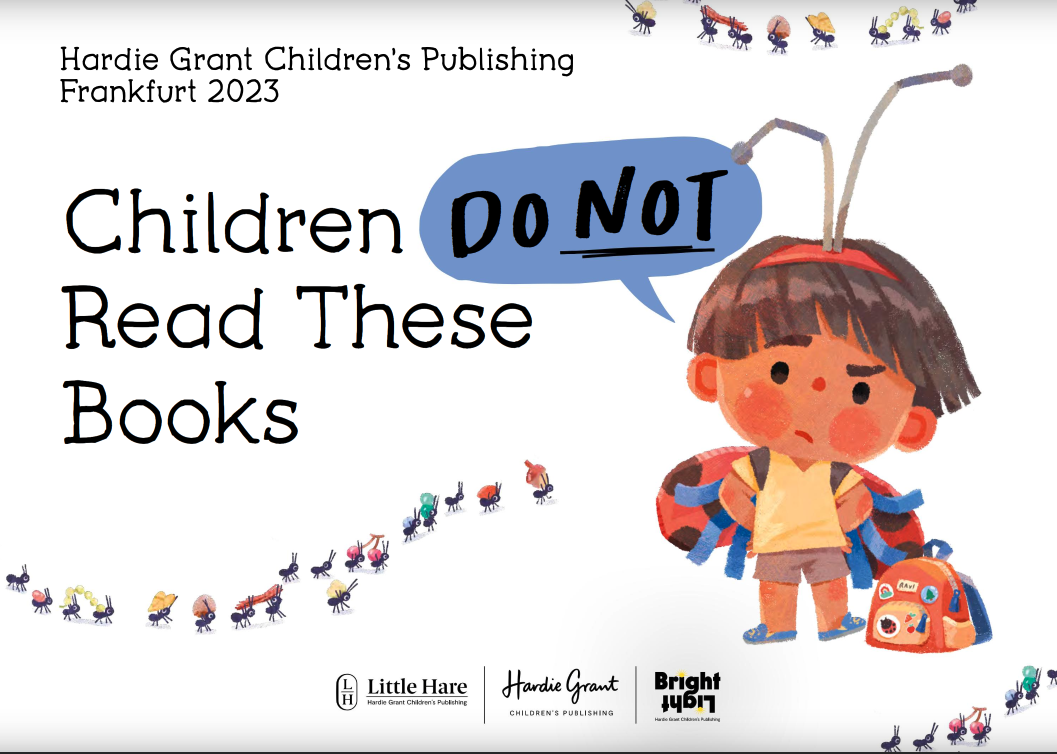 Hardie Grant Children's Publishing is the children's division of the largest independent publisher in Australia, and the home of innovative, inclusive and entertaining books from babies to teenagers. With modern families and children at the core of everything we do, we have built our success on stories of kindness, diversity, resilience and courage to reflect the world we live in, and the world we want to build.
Under our Hardie Grant Children's fiction imprint we publish best‐selling fiction for first readers through to young adults. Some of our series such as Billie B. Brown have sold over 5 million copies in Australia alone, and many of our creations such as Real Pigeons have now published in dozens of languages around the world.
Under our Little Hare imprint we specialise in beautiful, award‐winning picture books by acclaimed contributors such as Davina Bell, Sophie Beer, Jonathan Bentley, Freya Blackwood and Jedda Robaard.
We also have a growing range of innovative pre-school, novelty and non-fiction titles, including lift-the-flap, early concept and reference books for children of all ages. Our extension into non-fiction publishing has delivered immediate international success showcasing the knowledge and talent of key contributors including Philip Bunting, Tim Flannery, Yumi Stynes and Dr. Melissa Kang.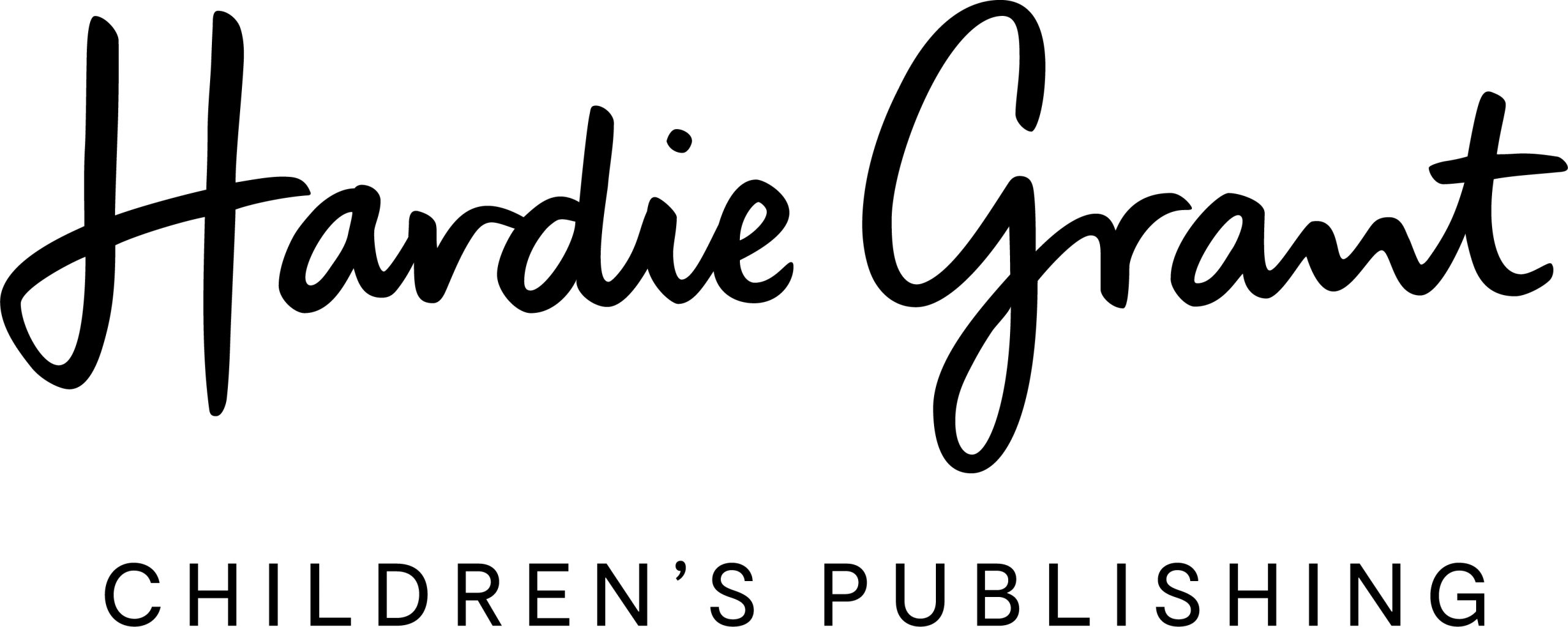 Browsing: Hardie Grant Children's Publishing