HarperCollins Publishing Australia is the second largest trade publishing company in Australia, with a publishing program that spans a broad range of categories across both adult and children's books, from multi award winning and bestselling authors, both locally and internationally, to cutting edge debut authors. Our company consists of HarperCollins General Books, HarperCollins Children's Books, ABC Books and Harlequin Australia, and we are the proud home to many of Australia's biggest names in literature, past and present. HarperCollins Australia was voted 'Publisher of the Year' in 2018.
Globally HarperCollins Publishers is the second-largest consumer book publisher in the world. Headquartered in New York, HarperCollins has publishing operations in 18 countries. With two hundred years of history and more than 120 branded imprints around the world, HarperCollins publishes approximately 10,000 new books every year in 17 languages, and has a print and digital catalog of more than 200,000 titles. Writing across dozens of genres, HarperCollins authors include winners of the Nobel Prize, the Pulitzer Prize, the National Book Award, the Newbery and Caldecott Medals, and the Man Booker Prize.
The modern-day HarperCollins Publishers was founded in 1989 by the amalgamation of three proud publishing houses – Harper & Row (founded in New York in 1817), William Collins (founded in Glasgow in 1819) and Angus & Robertson (founded in Sydney in the 1880s).
Consistently at the forefront of innovation and technological advancement, HarperCollins also uses digital technology to create unique reading experiences and expand the reach of our authors.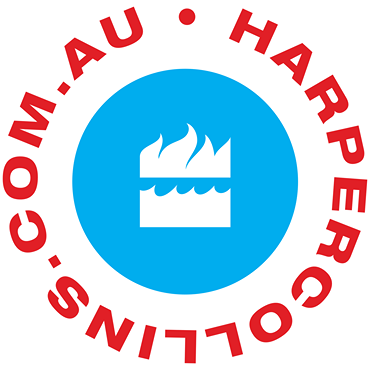 Contact
Email
Website
Level 13, 201 Elizabeth St
Australia
Browsing: HarperCollins Australia