Little Pink Dog Books is an Australian independent publisher specialising in picture story books for children.
We are based in Armidale, New South Wales, Australia and aim to publish between four to eight books each year for the younger age group.
We work with new and emerging authors and illustrators to provide them with publishing opportunities to create high quality children's picture books.
Our areas of focus as a publisher include books on Mental Health, Animal Conservation, Family and Humour.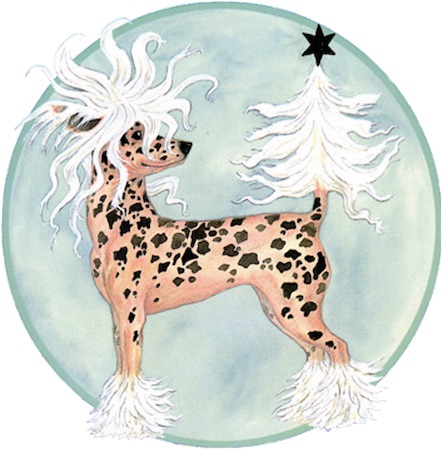 Browsing: Little Pink Dog Books Publishing