Major Street Publishing is an independent book publisher based in Melbourne, Australia. Founded in 2009, we specialise in high-quality business, leadership, motivational and personal finance books. Written in plain-English, by expert authors, Major Street books are easy-to-read and understand.
Our books cover topics such as cross-cultural awareness, accepting feedback, leadership challenges and finding solutions, better ways to run and grow a business (by people who have actually done it); we have self-care books on accepting your flaws, overcoming fear and finding new confidence; and we have books on investing and managing money.
Our Australian trade sales are managed by Hachette Australia and distributed by Alliance Distribution Services (ADS). UK sales are managed by Harbour Publishing.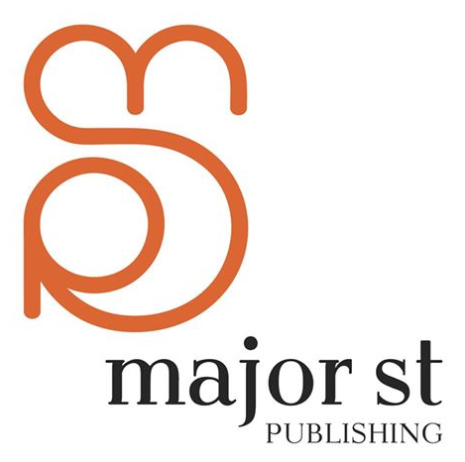 Contact

Lesley Williams, Publisher
Email
Website
Browsing: Major Street Publishing