Melbourne University Publishing (MUP), established in 1922, is Australia's first university press and one of the oldest and most respected Australian publishing companies. MUP is an authoritative scholarly press within Australia and the Asia-Pacific region. We publish non-fiction and academic works accessible to a diverse, non-academic audience. Our popular titles cover social science and contemporary issues, biographies and memoirs, art, history, politics, health and medicine, and Australian Indigenous history and knowledge.
Through the Miegunyah Press imprint we publish lavishly illustrated landmark books that document the national story, and include a list of award-winning art, photography, historical and biographical titles.
Our carefully curated titles seek to highlight people, stories and issues within Australia and the Asia Pacific region.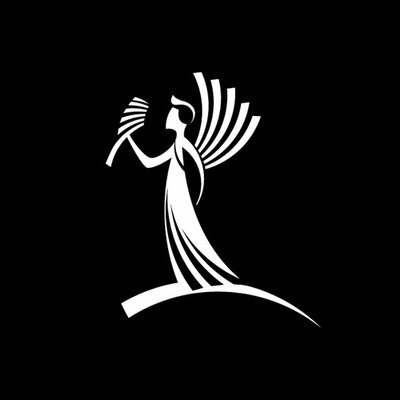 Browsing: Melbourne University Publishing