BOOKS THAT SOAR
Pilyara Press is the brainchild of a trail-blazing group of professional writers who left behind the Goliath world of publishing to form an independent small press.
Founded by best-selling author Jennifer Scoullar, Pilyara Press offers readers a diverse and distinctive range of books that have one thing in common – they are page-turners.
In 2018 Scoullar was joined by a group of traditionally-published authors – formerly of Penguin Random House and Simon & Schuster – and they pioneered a new concept in small publishing rooted in cooperative community spirit. Scoullar says Pilyara Press is a galvanising new vision of how publishing can be done, with and by professional authors.
'We're all multi-skilled professionals,' says Scoullar. 'As well as our own unique brand of fiction, each of us brings a specific skill set to the group.
'We want to cast off the restrictions and compromise of the traditional publishing model. We want to access the global market through digital publishing on our own terms. We want control over what we write; we want to be true to our art and standards. Without the commercial imperatives of corporate publishing, we can do that. Profit is not our bottom line. Quality and creative integrity is.'
The PP team has now expanded to include eight talented members who bring wide collective experience in marketing, media, publishing, editing/proofing, project and contract management. Pilyara Press plans to continue to expand its network in the future.
Pilyara – an Australian Indigenous word for Eagle – is the name of Jennifer's family bushland property in Victoria, Australia.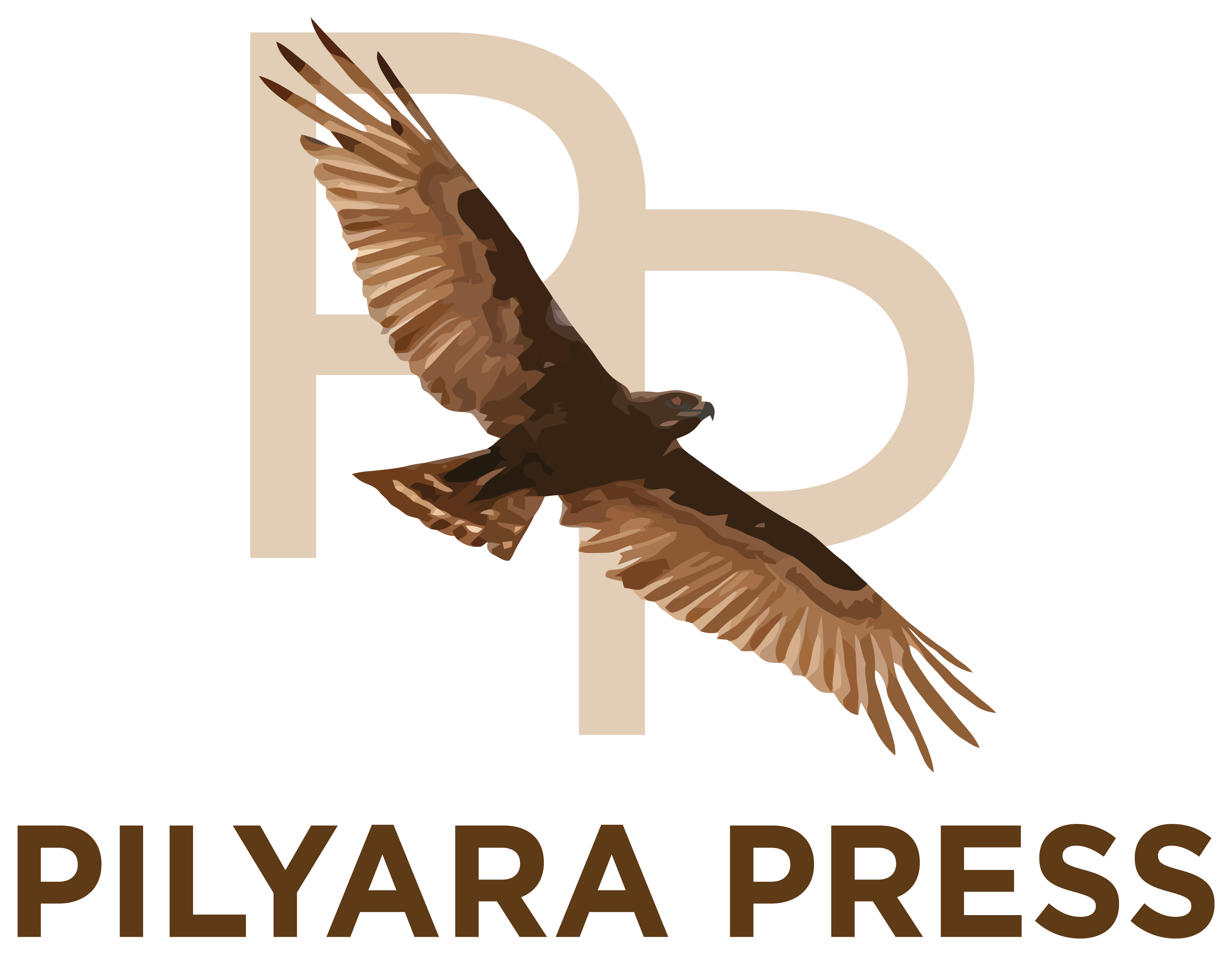 Contact
Email
Website
Address

PO Box 1038, Pakenham Upper, VIC Australia 3810
ABN