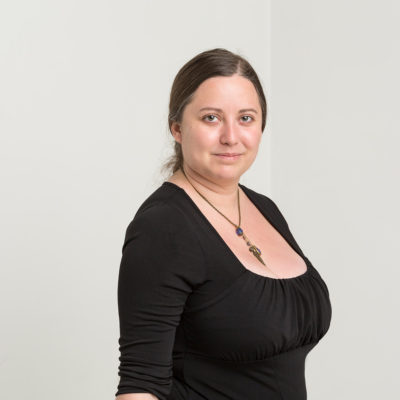 S&S acquires two McAlister rom-coms
21 July, 2021
Simon & Schuster Australia has acquired UK and Commonwealth rights to two adult novels by Jodi McAlister, author of the YA series 'Valentine', via Alex Adsett from Alex Adsett Literary.
Here for the Right Reasons and Can I Steal You for a Second? are, according to S&S, two 'adorable romantic comedies' set on the same season of a reality dating show being filmed during a pandemic. 'A fun take on shows such as the hugely popular The Bachelor and The Bachelorette, these novels examine how the unlikeliest of loves can bloom in—well, the most likely of places.'
McAlister is currently a lecturer in Writing and Literature at Deakin University in Melbourne where her work focuses on the history of love, sex, women and girls, popular culture and fiction.
'I'm an avid reader of romance novels and an avid watcher of reality TV,' said McAlister. 'In my (other) professional life as an academic, I study them both as well, so writing a rom-com set on reality TV is something I'm honestly amazed I haven't done before now: it's the perfect blend of a lot of my interests. Up until this point, my fiction has been primarily for young adults, and while I really love writing for that market, I'm excited to take my first foray into writing for adults with Here for the Right Reasons.'
S&S commercial fiction publisher Cassandra Di Bello said she 'instantly fell in love with Here for the Right Reasons and its endearing cast of characters'.
'Sweet, romantic and so much fun, these novels are the perfect tonic for what we've all been going through these past 18 months.'
Here for the Right Reasons will be published in 2022.
Originally published by Books and Publishing (Read More)