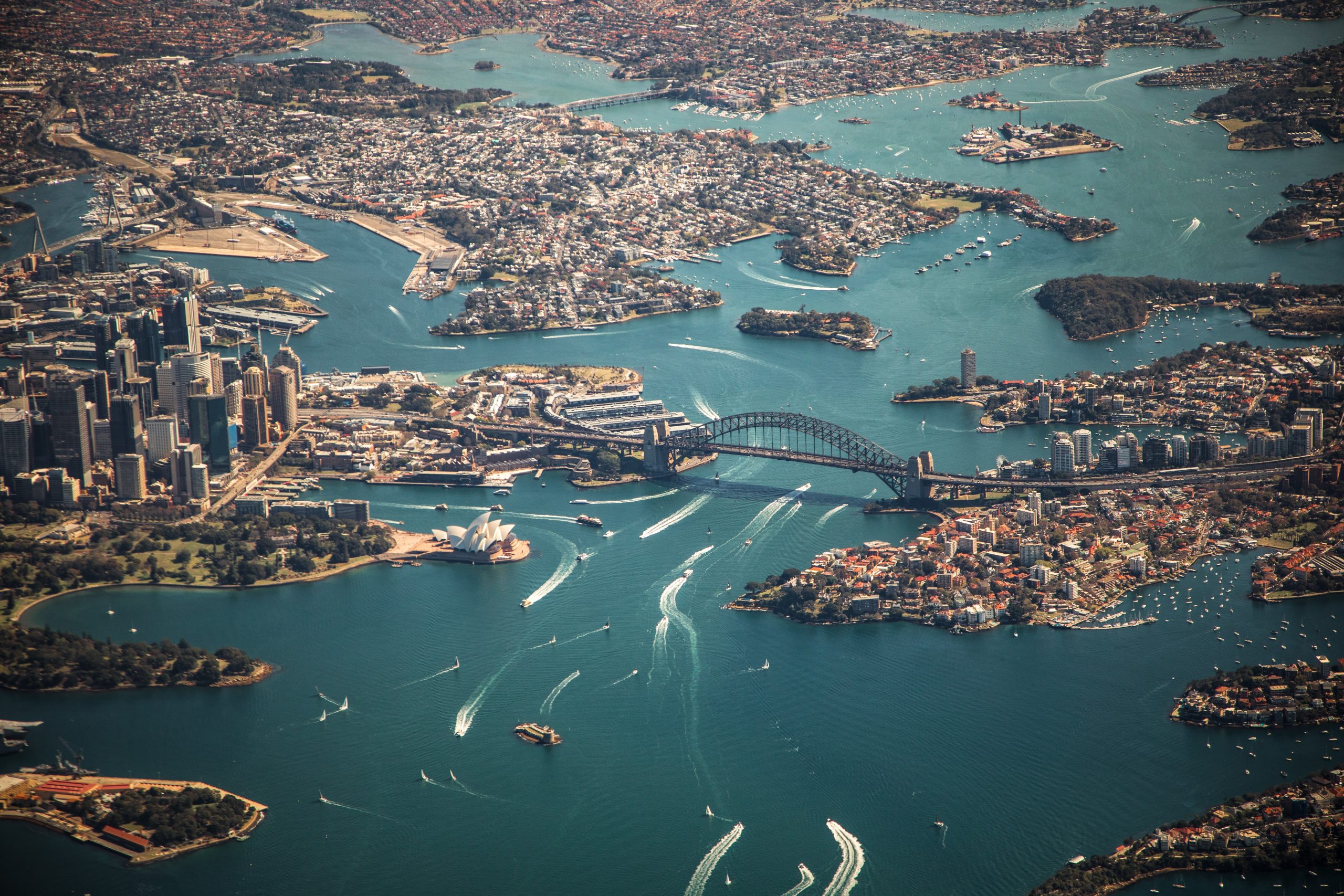 Subscribe
Thank you for your interest in connecting with Australians at the Frankfurt Book Fair.
When people from around the world think about Australia the first thing that comes to mind might be kangaroos, koalas, scary snakes or crocodiles. However, the Australian literary and publishing industry is strong and unique. Our stories are known for their grit, rawness and honesty. We're also proud of the Indigenous heritage and growing diversity reflected in our books and we'd love to share them with you.
While we're sad not to be at Frankfurt this year, we're excited to instead bring you this new Books From Australia platform – the great new way to connect with Australian publishers. You can browse Australian titles available for international rights trade, take a look at our Rights Catalogue,  discover market insights and get updates about the book industry down under.
Making connections
If you're interested in connecting with an individual publisher, you can browse the directory or see this year's (virtual) Australian Collective stand. but following this year's special edition of Frankfurt Book Fair, we're looking forward to offering some very special networking opportunities… you'll have to sign up below to find out more.
Connect with Australian Publishers here: