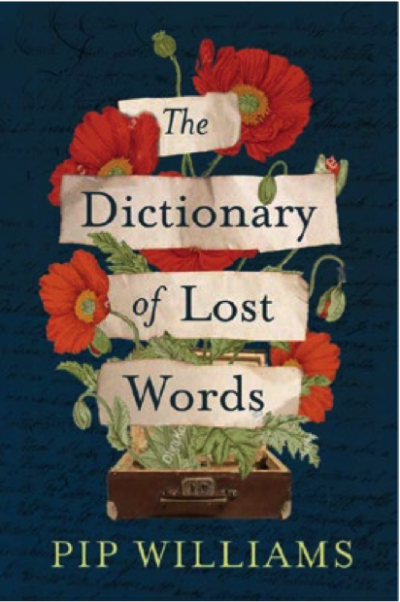 'The Dictionary of Lost Words' wins 2021 Indie Book of the Year
22 March, 2021
Pip Williams's debut novel The Dictionary of Lost Words (Affirm) has been named Book of the Year at the 2021 Indie Book Awards, presented by Leading Edge Books.
The winning titles in each category are:
Fiction
Honeybee (Craig Silvey, A&U)
Nonfiction
Phosphorescence (Julia Baird, Fourth Estate)
Debut fiction
The Dictionary of Lost Words (Pip Williams, Affirm)
Illustrated nonfiction
Plantopedia (Lauren Camilleri & Sophia Kaplan, Smith Street Books)
Children's
The Grandest Bookshop in the World (Amelia Mellor, Affirm)
Young adult
This One is Ours (Kate O'Donnell, UQP).
The category winners each receive $1000, while the book of the year winner receives an additional $1500.
Williams said of her win: 'The Dictionary of Lost Words was published just days into Australia's first pandemic lockdown. The timing was awful for a debut novel and I lowered all expectations that my book would find its tribe of readers. But then something wonderful happened—independent booksellers refused to shut up shop. While their doors might have been closed, they found myriad ways to get books into the hands of people who would enjoy them, perhaps even need them, during the long weeks of isolation. As a reader and a writer, I was enormously grateful.'
Chosen from shortlists announced in January, the six category winners and the overall winner were chosen by independent booksellers from around the country. This year, for the first time, Leading Edge opened up nominations to all independent Australian bookshops in addition to Leading Edge members.
The winner of last year's Indie Book of the Year was Favel Parrett's There Was Still Love (Hachette).
Originally published by Books and Publishing (Read More)