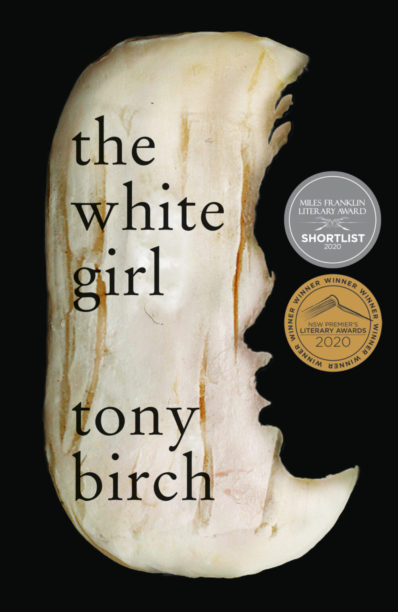 UQP sells 'The White Girl' to HarperVia
13 July, 2021
UQP has sold world English rights (ex ANZ) for The White Girl by Tony Birch to HarperCollins imprint HarperVia. The deal was handled by UQP rights manager Kate McCormack in negotiation with Judith Curr and Rosie Black from HarperVia.
Curr said The White Girl 'helps us understand the history, struggles, and culture of Aboriginal Australians'. 'I know American readers will come to this thriller for its accessible artistry as well as its powerful and important message.'
The novel follows Odette Brown, who is raising her granddaughter on her own and has managed to stay under the radar of the welfare authorities who are removing Aboriginal children from their communities. However, when new a new sergeant arrives in town, Odette must fight to keep her granddaughter from being removed from her care.
The White Girl was the winner of the 2020 NSW Premier's Award for Indigenous Writing, and was shortlisted for the 2020 Miles Franklin Literary Award.
'We're so pleased that this deal will bring Tony Birch's story to a much wider audience,' said McCormack of the HarperVia sale. Arabic and Danish translation rights to The White Girl have already been sold to Al Turjman and Forlaget Feldtfos respectively.
The White Girl is currently being developed into a feature film, with Tracy Rigney as the director and co-writer, after film rights were optioned by Typecast Entertainment in late 2020.
'After a 10-year publishing relationship with Tony Birch over seven books, we couldn't be happier to see this overseas success for him,' said UQP publishing director Madonna Duffy.
HarperVia will publish The White Girl in March 2022.
Originally published by Books and Publishing (Read More)