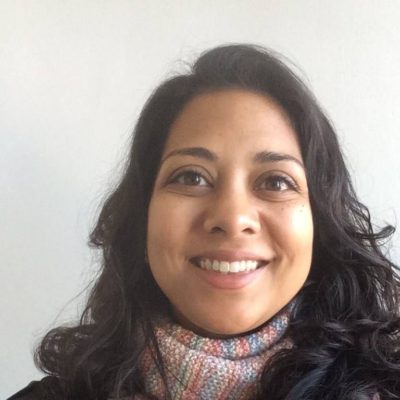 Who's at Bologna? Come meet them at the party!
21 February, 2023
Publishers attending the Bologna book fair in person on the Australian Publishers Association (APA) Australian Collective Stand are Allen & Unwin, Berbay Publishing, CSIRO Publishing, Five Mile, Hardie Grant Children's Publishing, Interactive Publications, Magabala, Pascal Press, Scribble, UQP and Windy Hollow Books.
They will be joined on the stand by literary agencies the Annabel Barker Agency and The Bold Type Agency, as well as 13 Australian illustrators and authors who will be participating in the APA's Creators table: Davina Bell, Kelly Canby, Isobelle Carmody, Tony Flowers, Jane Godwin, Carla Hoffenberg, Alison Lester, Lucia Masciullo, Josie Montano, Jess Racklyeft, Gabrielle Wang, Anna Walker, Inda Ahmad Zahri.
As in 2022, the stand will again be managed by Italy-based Australian publishing professional Kabita Dhara.
In addition, the following publishers will be exhibiting on the virtual stand on the Books from Australia website: Scale Free Network, Wakefield Press, Text Publishing, Angel's Leap, Fremantle Press, Storytorch Press, Melbournestyle Books and Serenity Press.
Other Australian publishers attending the fair on their individual stands include Exisle Publishing, Elk Publishing, Hachette Australia, Lake Press, Pantera Press, Scholastic Australia and Wild Dog Books.
Come meet the Australian attendees at this year's fair. The Australian stand will host a party on Tuesday 7 March from 5-6pm.
Pictured: Kabita Dhara
Originally published by Books and Publishing (Read More)