Frankie and the Fossil
Jess McGeachin
Frankie knows everything there is to know about dinosaurs.
But when she ignores a sign at the museum and is followed home by a friendly fossil, Frankie finds there's more to dinosaurs than she ever imagined.
Frankie and the Fossil is an irresistible story about being heard . . . and finding your herd.
A funny, sweet story about friendship and the love of books and story, as well as a wonderful fantasy adventure that involves an adventure through the forest and an escape from a fearsome dragon.
Jess's previous picture books have sold into North America and Turkey.
Release

Aug-2021
ISBN

9781760898847
Jess McGeachin
JESS MCGEACHIN is a writer, illustrator and designer. He loves telling stories about hidden worlds just outside our own, and hiding clues in them for small eyes to find. Jess hopes that his stories inspire the reader to explore both real and imaginary places and meet the characters who live in them.
Penguin Random House Australia
Penguin Random House Australia is the largest trade publisher in Australia, with an impressive array of bestselling fiction and non-fiction titles from award-winning adult and children's authors.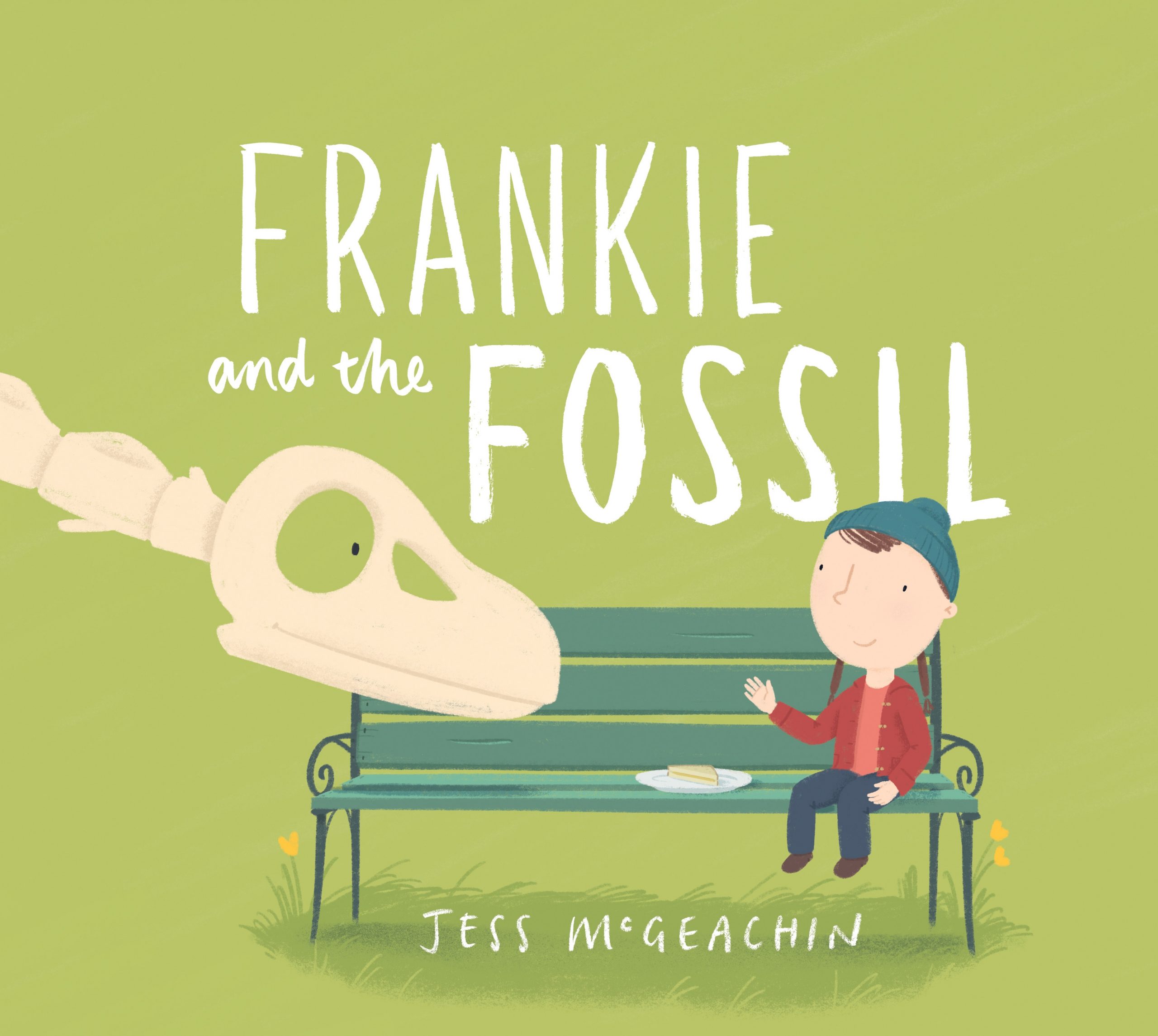 Rights
Contact
Email
Website